We haven't seen many third-party manufacturers supporting the Windows 10 Mobile platform, but that could change in the near future. Recently, we saw the announcement of Vaio's first Windows 10 Mobile device, and it looks sleek. The handset is called the Vaio Phone Biz, and we have to say, it reminds us a bit of the old Vaio computer designs from Sony. Everything about the design screams sleek and sexy, right down to the actual logo. This is probably the best looking Windows-based handset since the Nokia branded handsets.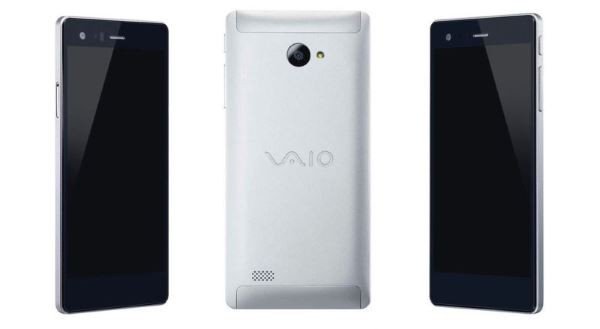 Vaio Phone Biz
While it does look great, we have to talk about what's inside, so how does it stack up? Well, it is not the most powerful smartphone in the world, but it is capable. It comes with a Snapdragon 617 processor and a 5.5-inch 1080p display.
Unfortunately, it lacks support for USB-C, which means it doesn't have support for Continuum. That may or may not be a deal break for some fans of the platform who are looking for something sleek and impressive.
As for availability, it is not yet ready for consumers. However, when that time comes, we expect it to be exclusive to Japan for $400 and other parts of Asia for the rest of its life.
Depending on the success of the phone and Windows 10 Mobile, we suspect Vaio will decide whether or not to enter the U.S, market.
Until then, just keep your eyes and thoughts transfixed on this smartphone, because it is worth it, especially knowing you may never own one.
Source: Vaio.