As announced at the Abu Dhabi event, a lot of popular apps are now arriving at the Windows Phone store. The latest addition is the popular video taking and sharing app by the social networking giant Twitter, Vine. Twitter also kept its promise and the official Vine client for Windows Phone is now a reality.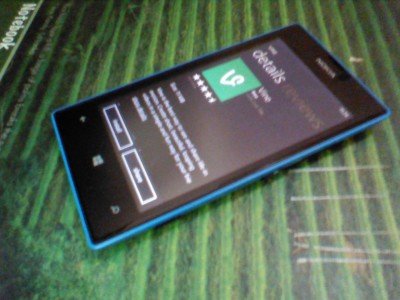 Official Vine app for Windows Phone
The cross platform app already has gained a mass chunk of users. The service lets you take videos of up to six seconds and then share it on social networking feeds with your friends and followers.
The introduction of Vine to the Windows Phone makes great sense as Windows Phone is known to have great cameras. The app will also finds its place on the Start screen and be able to use the Live Tiles. Whenever any of the person you are following posts a video, you will be seeing that count on the tile. Also, the multitasking feature of Windows Phone will provide the users more convenience.
In addition, the app also offers features like viewfinder, which overlays grids on the photos, and an interesting feature called "ghost" tool which helps to make frame shots and produce stop-motion animation.
Lastly, there are several great groups, and pages that showcase the best Vine videos. You can find them from within the app itself. You don't have to be a true shutterbug to start capturing and sharing the videos. The whole idea behind the app is to let people be what they are and share the interesting things of their lives and surrounding. The app works on all Lumia devices running on Windows Phone 8, and can be downloaded from here.