It is no surprise that Microsoft is working on its Visual Studio 2022, the latest version of the IDE. However, almost nothing was made official by the company up until now. Microsoft has confirmed that Visual Studio 2022 is moving to the 64-bit architecture.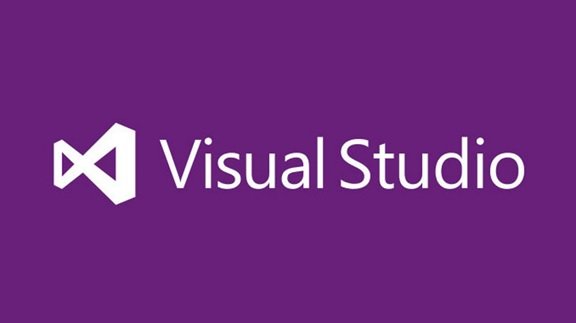 Visual Studio 2022 is 64-bit
The company has plans to launch the public preview in a couple of months. This release will mark the transition to 64 bit and include several features. The preview release has been scheduled for this summer, and the company has not yet revealed specific dates.
It is worth noting that Microsoft Visual Studio 2022 is not just about the shift to 64 bit. Sure, the long-awaited transition would improve the memory usage and design of the IDE. However, to create a comprehensive IDE that users will love, Microsoft has also added many features. Accessibility enhancements and a refined UI are two things you can expect in the release.
In addition to these, Microsoft has brought a performance-boosted core debugger, native support for .NET 6, support for C++ 20 tooling, UI update to increase support for Cascadia Code, extra support for GitHub and Git, and improved code search options. As you can see, the features work together to provide a renewed development environment for professionals. These features would work more seamlessly on devices running the 64-bit versions of Windows.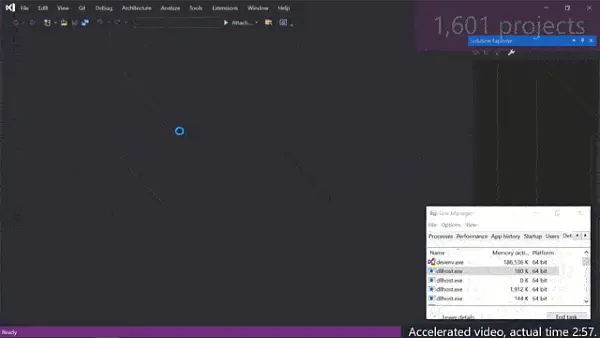 Even though it is called the Microsoft Visual Studio 2022, customers would not have to wait until 2022 to get their hands on this improved version. Microsoft always has the habit of naming its products like this. On the same note, the company also added that many of the features mentioned above would be coming to Visual Studio for Mac.
More importantly, Visual Studio for Mac would see the transition to the native macOS User Interface. It is unclear whether there will be a native version for Apple Silicon-equipped devices out there. The company has also not specified which of these features will be a part of the Visual Studio for Mac refresh.