United States authorities have detained the researcher who is known for stopping the WannaCry Ransomware attack. The researcher who goes by the name, MalwareTech on the web. His real name is actually Marcus Hutchins.
Back in May of this year, the WannaCrypt infection caused problems in hospitals across the United Kingdom, targets in Russia, Turkey, Germany, Vietnam, and a telecommunication company located in Spain. With some quick thinking, Hutchins, a researcher from Kryptos Logic, a cyber security firm, stopped the Ransomware in its tracks by registering a particular domain name that was included in the malware's code.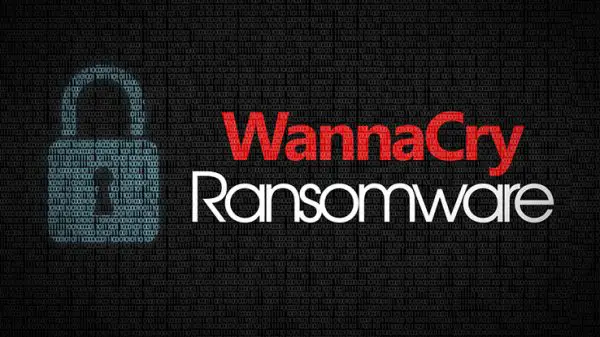 Why was Hutchins arrested?
Apparently, he was recently indicted for possibly creating the Kronos banking malware. "Defendant MARCUS HUTCHINS created the Kronos malware," according to a statement from the indictment document. The indictment speaks of a second defendant, but it did not reveal a name.
The information from the document went on to claim that the second suspect advertised and sold the Kronos malware on AlphaBay, a dark web marketplace that has since been closed.
The idea behind Kronos was to have it steal banking information by pushing targets to visit fake banking websites with malicious code. The malware was advertised on several forums for $7,000, and it would seem as if the police force has tied Hutchins squarely to this crime.
"You need just a domain or a payment including the domain fee. You'll have full access to the C&C, without any limits or restrictions during the test mode," according to a translated statement advertising the malware.
Friends tried to visit Hutchins
After learning of Hutchins' problem, his friends said they made attempts to visit him at the Henderson Detention Center in Nevada, but were told he was not there. A U.S. Martial at the location says they have no record of Hutchins in their system, which is very concerning.
"I've spoken to the US Marshals again and they say they have no record of Marcus being in the system. At this point we've been trying to get in contact with Marcus for 18 hours and nobody knows where he's been taken," according to a friend of Hutchins in a statement to Motherboard.
Chances are, he's been held at an undisclosed location where officers are questioning him about his alleged role in the creation of the Kronos malware. Now, if he's found guilty and convicted, Hutchins could face years in prison. Whenever he leaves, he may also face years of not being able to use a computer and the Internet.