The much-awaited quad-yearly event of the US Presidential Elections is coming next week and everyone across the world is waiting with bated breath as to who will be the 46th president of the biggest superpower in the world.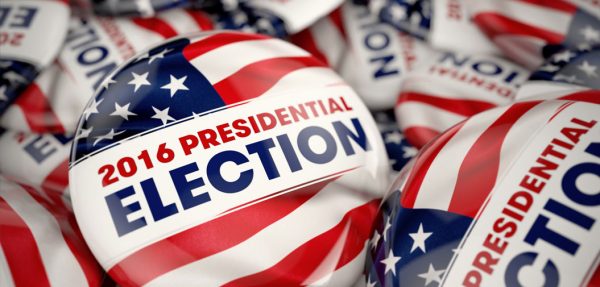 Watch US Presidential Elections online
If you are one of the eager citizens, there are thankfully a number of ways to conveniently view how the elections and results pan out on D-Day, that is, November 8, 2016. This election will see the most amount of platforms covering the elections in detail. Let's go over a few of them.
Like the last time, YouTube will have a bunch of mainstream media channels hosting the entire live telecast starting at 7 p.m. ET on Tuesday, Nov. 8. The following channels will have live coverage – NBC News, PBS, MTV News, Bloomberg, Telemundo and The Young Turks.
Similar to what they did with the three presidential debates, Twitter will be tying up with Buzzfeed News for detailed coverage of the US Presidential Elections 2016. BuzzFeed's "Election Night Live" video stream will be available via election.twitter.com, as well as on the Twitter app for Apple TV, Amazon Fire TV, and Xbox One, and BuzzFeed will host the Twitter syndicated video player on its own sites and social accounts. You could follow Hashtags like #election2016 or Twitter handles like @PresElectNews to get updates on Twitter.
Even Facebook is collaborating with quite a few media networks to bring you the best coverage for the upcoming elections. The company is tying up with big names like ABC News, CNN, NY Times and PBS; all their Facebook pages will start full live coverage of their channels from around 4:30 PM PT. The coverage will continue till a clear winner isn't decided by the end of the night.
Almost all major news sites will be live streaming thepresidential elections, so check up on the website of your favorite news channel. Here are some of them – CNN, ABC News, CBS News, NBC News, Fox News, etc.
So, if you don't have proper access to a television, don't worry social media has you caught up with live updates.