Network security company WatchGuard Technologies is set to acquire an antivirus provider Panda Security. WatchGuard is looking to extend its focus from network security to endpoint protection. In a nutshell, the acquisition of Panda Security is expected to help WatchGuard move forward with its expansion plans in the cybersecurity segment.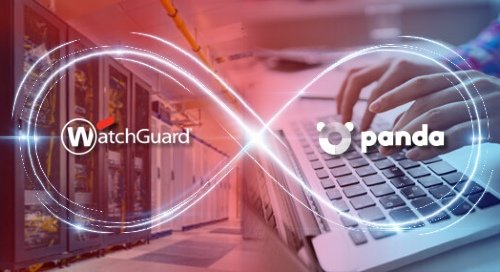 In their joint press release, both the companies have shared the news along with their immediate plan of action going forward. WatchGuard's announcement to acquire Panda Security shouldn't come as a surprise as both companies have spent a significant amount of time in their respective areas.
WatchGuard to acquire Panda Security
WatchGuard's range of offerings includes enterprise-grade network security, secure Wi-Fi solutions, multi-factor authentication, among others. Of late, WatchGuard has also been focusing on user-focused security services. Meanwhile, Panda Security offers endpoint protection for both businesses and consumers.
Justifying the company's plans to acquire Panda Security, Prakash Panjwani, CEO of WatchGuard, had this to say:
"Businesses today face an increasingly sophisticated and evolving threat landscape, scarcity of trained security professionals, and an increasingly porous perimeter."
Meanwhile, Juan Santamaria Uriarte, CEO of Panda Security, said:
"Together, we look forward to building a security platform that bridges the network and user perimeter, with capabilities that are unmatched in the cybersecurity market."
Meanwhile, Panda Security also offers endpoint protection for both businesses and consumers. Recently, it also announced its own threat hunting service. Now that WatchGuard has already started offering consumer-focused services, the acquisition of Panda Security makes more sense for WatchGuard to expand the portfolio of user-centric services.
Once the process to acquire Panda Security is complete, WatchGuard claims the joint venture will bridge the gap between network and endpoint security. WatchGuard also assures both the companies will provide their customers with a similar combination of features deployment and management capabilities, which they are currently known for.
Of late, CEOs are being concerned about enterprise cybersecurity and in some cases, are also distancing themselves from unknown security threats lurking around on social media. In that case, ensuring a stable cybersecurity infrastructure is of paramount importance!