World Health Organization (WHO) has come to terms with Silicon Valley-based major tech companies like Microsoft and Facebook in the wake of the ongoing coronavirus COVID-19 outbreak. These partnered tech companies will together host a #BuildForCOVID19 hackathon, aiming to encourage software-based solutions to fight the coronavirus global pandemic.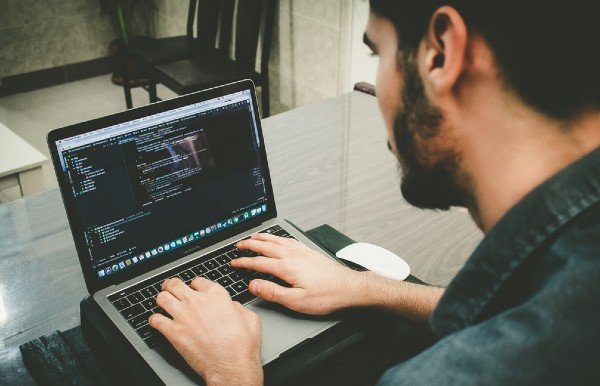 Microsoft to host #BuildForCOVID19 hackathon
Earlier this week, the World Health Organization (WHO) announced that it will host a coronavirus-relief hackathon in collaboration with Microsoft.
Apart from Microsoft, other major technology companies such as Twitter, WeChat, TikTok, Pinterest, Slack, and Giphy will also participate in this initiative.
Microsoft, much like other companies participating in this hackathon, will provide participants with relevant tools and resources. The goal here is to support participants throughout the submission period so that they will come up with better solutions to create awareness with regards to the coronavirus crisis and help prevent the spread of the virus.
Commenting on the initiative in his recent post, Facebook CEO Mark Zuckerberg wrote:
"Hackathons have always been an important part of how we come up with new ideas and projects at Facebook — features like Blood Donations and Crisis Response were first built during hackathons and are now used by millions of people worldwide."
From various healthcare initiatives to problems faced by millions of people around the world, the WHO's primary goal behind hosting the #BuildForCOVID19 hackathon is to address the range of important issues, as follows: Problems faced by small-scale businesses, community and educational initiatives, among others.
Recently, Facebook announced that the company is investing $100 million to support 30,000 small businesses in more than 30 countries.
In related news, White House's COVID-19 High Performance Computing Consortium (HPC) has teamed up with Microsoft, IBM, Google, and Amazon in the fight against the global pandemic.
The initiative is supposed to help researchers come up with solutions to prevent the spread of coronavirus.
Microsoft's goal here is to promote the AI for Health program. As part of this initiative, Microsoft will provide researchers with access to some of its computing resources like Azure cloud and more.