Candy Crush is one of the most popular mobile games out there today, and guess what? The title is available on the Microsoft Store for Windows 10. Now, some folks might be wondering, why did the developer, King, released the game on the Microsoft Store? Well, let's discuss that.
OK, so Alex von Roth from King, chose to explain why the company releases its games on the Microsoft Store, which if you had no idea, is not only Candy Crush. Yes, the game is a popular brand for the company, but they were wise enough to invest in other titles.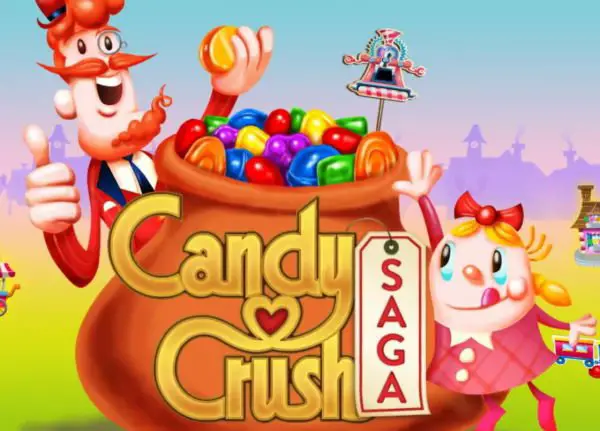 Why Candy Crush on Windows 10?
Now, in a bid to explain why King decided to support Windows 10 and the Microsoft Store, Mr. Roth made it clear that King has over 290 million users since 2017, therefore, it's clear the company needs to increase its base to stay profitable, and releasing its titles on Windows 10 can aid in that plan.
He went on to add that Microsoft is one of the top tech companies in the world today, and Windows 10 is installed on over 600 million active devices (at the time the video was created). Today, the operating system is sitting at near 1 billion active devices, which should be a massive boon for King.
King and Microsoft partnership
What's interesting about this video, is the fact that Roth claimed King partnered with Microsoft to grow the userbase of Windows 10. This would make a lot of sense because fans of the game would have a bigger reason to upgrade to the newer version of the operating system.
Not having popular apps and games is one of the many reasons why the Microsoft Store is slow to take off, and the primary reason why Windows Phone met its end.
At the end of the day, when King helps Windows 10 grow its ecosystem, then the company's userbase automatically grows as well. It's a win-win situation that would also benefit other developers in the long run.
It is our belief that Microsoft will need to make similar deals with other developers in the months and years to come.
From what Roth had to say at one point in the future, King is looking to the future where Microsoft could launch a mobile Surface device with Windows 10 at the base. We saw the launch of several small Surface devices in October, but unfortunately, the actual phone is powered by Android.
Let's hope other developers come on board to help boost the prospects of the Microsoft Store, and Windows 10.