It looks like the upcoming WordPress 5.6 update will have a not-so-expected impact on many WordPress-powered websites. Developers say that websites that continue using an older version of jQuery could become non-functional once the 5.6 version is installed.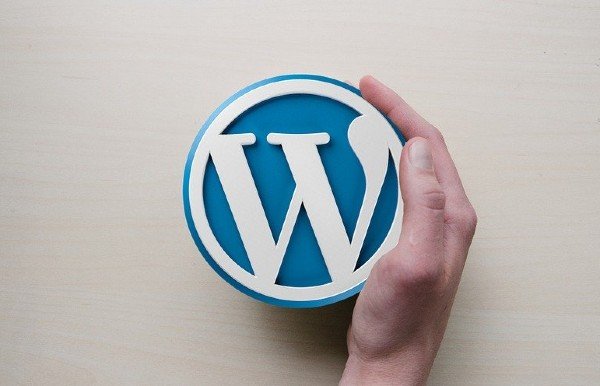 WordPress 5.6 to break the Internet?
This happens because, when WordPress 5.5 broke millions of websites on the internet, WordPress had to come up with a plugin known as Enable jQuery Migrate Helper, allowing sites to go back to normal. It was kind of a warning that the same would happen soon, and the time has come.
This time, WordPress 5.6 is taking the second step towards modernizing the use of jQuery on WordPress. It will be, therefore, updating jQuery Migrate library to v3.31, currently the latest. Doing so should protect all WordPress users from various vulnerabilities, DDoS problems, and other bugs found in outdated jQuery versions.
Once this change becomes effective, the jQuery Migrate Helper plugin would become helpless, and all WordPress websites that use a previous version of jQuery on themes or plugins will stop working as they did back in August.
What WordPress 5.5 did in August 2020 was that it stopped enabling jQuery Migrate Version 1.x by default. This meant websites that were using the old versions of jQuery went non-functional. However, it should be noted that this wasn't a sudden decision.
Since this move was a part of a three-phase modernization from the open-source CMS, WordPress had intimated developers about the change. The developers' failure to update their plugins and themes to a newer jQuery version caused the global breakdown in August.
During a discussion on the same issue, a WordPress plugin developer added that the currently-used helper would be useless. There is nothing to worry about if your theme or plugin has been updated to the latest version of jQuery, though.
If you are a WordPress site owner, you may have to check that with your developers. You should also check if you are still using the Enable jQuery Migrate Helper plugin on your site and there are any errors on the WordPress Dashboard when you log in.