Excited about the new Xbox One console? Well here's a chance to win one from Microsoft through the Upload Outreach program.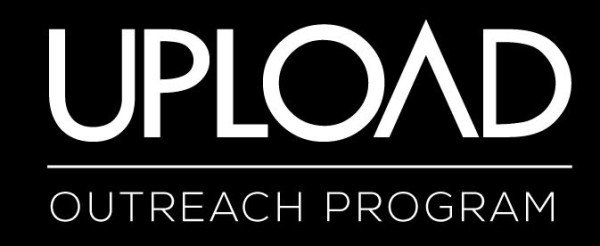 The Upload Studio in Xbox One allows users to automatically record footage of games and later upload them at different share locations. Possibly as a marketing drill for the upcoming console, the Upload Outreach program asks Xbox 360 users to record and upload 1-minute game clips to any public video-sharing site and stand a chance to win the new Xbox One console.
What you need to do?
Create a 1 minute video about any Xbox 360 or Xbox One game you love
Upload it to the web so everyone can see it (use Youtube, Vimeo, or any other public website)
Send the link of your uploaded video(s) to [email protected] by September 15, 2013 18:59 ET
It's that simple. A group of judges from Microsoft will later sit down announce the top 20 winners based on 'originality, imaginative use of video incorporating video games extracts and quality of content within the video.'
What do you win
A brand new Xbox One console.
A one-year free Xbox Live Gold subscription
A selection of launch games.
An opportunity to collaborate with the Upload team at Xbox.
This contest is open for submissions from residents of U.S., U.K., France, Germany, Canada (excluding Quebec), Australia, Spain, Italy, New Zealand, Austria and Ireland.
Good at video creation and want to own an Xbox One console? There's no reason you should not try! Visit the Upload Outreach program page for information on the terms and conditions.