After 16 years and 7 months of its service, Winamp, one of the most popular media players available on cross-platform, has announced its shutdown. The last update of the software has been made available on its website, and after December 20 this year, you won't be able to download Winamp from the official website.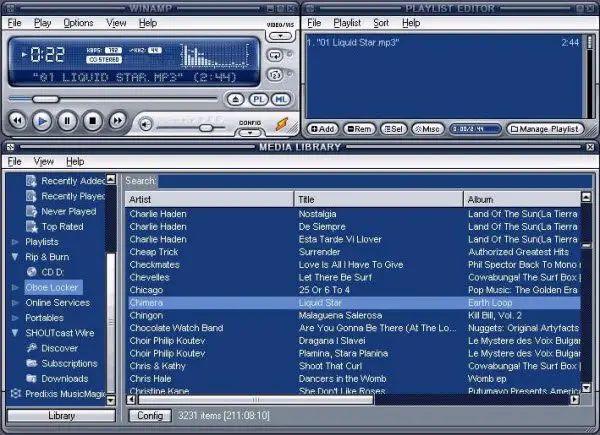 Winamp's retirement – who is to blame
We can't say that this news has surprised much. This media player, after its acquisition by AOL, did very less to give the software any improvement and portray any significant use of it. The fusty update cycle in the past years added very less intuitive features to it. Moreover, it became bloatware. Many tech experts blame AOL and its poor management behind this failure, but whatever be the reasons are, with user base of millions of people, Winamp will be no longer available after 30 days.
The website has put up a small notice on its website which says,
Winamp.com and associated web services will no longer be available past December 20, 2013. Additionally, Winamp Media players will no longer be available for download.
If there is any media player which has got its way around with the skins and plug-ins, it is Winamp. Winamp was among the first of the media players to offer so many flashy and adorable skins, and a plethora of plug-ins, yet managing compactness.
The software will go offline forever next month, if you want to keep using it for some more time, you may download Winamp 5.66, the last update version of Winamp from here. While you are at it, make sure to download plenty of skins as well.
RIP Winamp, you will be missed.