Microsoft has long been attempting to improve the update experience where Windows OS is concerned and with the newly released Windows 10 1909, the company has made great strides in this regard. Microsoft recently spoke of some of the improvements to the update mechanics, and we are going to discuss a few.
Bear in mind that if your system is running a version of Windows 10 that is below 1903, then the system will use the previous methods to update to Windows 10 1909. All of this applies to Windows Update or Windows Update for Business, or even devices that are maintained by Windows Server Update Services (WSUS).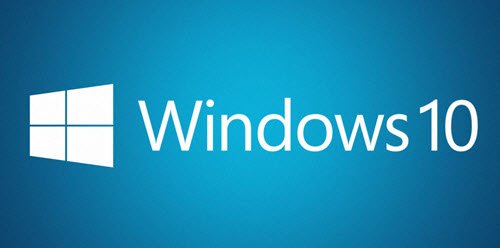 Windows 10 v1909 Delivery Options
According to the software giant, devices running the 1903 update can now take advantage of the same technology used to deliver monthly updates in order to download and install Windows 10 v1909. In short, users should be able to install the latest update with fewer or no downtimes.
Now, since Windows 10 version 1903 and 1909 share a common core, we should point out that the older version came with some of the features of 1909, but they were locked away. The new delivery process, however, allowed the system to activate those features once everything has been completed.
"Windows 10, versions 1903 and 1909 share a common core operating system with an identical set of system files. As a result, the new features in Windows 10, version 1909 were included in the latest monthly quality update for Windows 10, version 1903 (released October 8, 2019), but are currently in a dormant/disabled state. These new features will remain dormant until they are turned on via an "enablement package," a small, quick-to-install "master switch" that simply activates the Windows 10, version 1909 features," according to Microsoft.
The company went on to add the following statement-
"The enablement package is a great option for installing a scoped feature update like Windows 10, version 1909 as it allows you to update from version 1903 to version 1909 with a single restart, reducing update downtime and, thus, enabling you to take advantage of new features right away. Additionally, since Windows 10, versions 1903 and 1909 share a common baseline, applications and drivers that worked with version 1903 are designed to work as-is with version 1909, just like any Windows 10 quality update."
As it stands, then, everyone with Windows 10 version 1903 should have an easier time updating to the newer version due to the improved delivering options, and that's great.