Of late, Windows 10 2004 users are facing a weird problem. When users try to draw using an Office app like Word on Windows 10 2004, their external display monitor will stop working. Microsoft has confirmed that this is a problem in Windows 10 version 2004, and they are working on a fix.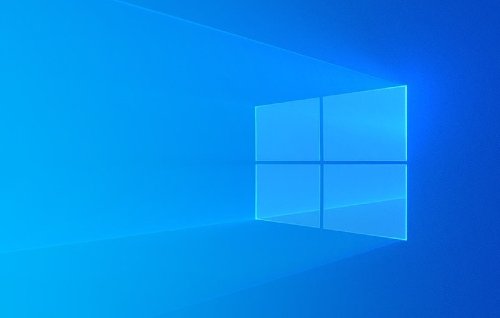 Windows 10 version 2004 external display stops working
Describing the problem, Microsoft support had this to say:
"External display goes black when you try to draw using an app on Windows 10 version 2004…We are working to fix the issue in a future version of the operating system."
What's the issue?
For some reason, the issue occurs only when Windows 10 2004 users connect the built-in screen of their devices like a laptop or tablet to an external display, which essentially duplicates the primary screen.
As a result, If you have a device running Windows 10 version 2004 with a built-in screen and a connected external display monitor set to Duplicate your primary screen, you might run into some weird problems.
Windows 10 2004 users have complained that both monitors flicker and the external monitor goes black if you try to draw using an Office app, particularly Microsoft Word.
However, the problem is clearly not limited to Microsoft Word. The issue can also occur with some other apps capable of drawing. For example, Whiteboard.
Go to Device Manager, and you will notice that your graphics controller will have a warning icon next to it featuring a yellow triangle with an exclamation mark in it.
While Microsoft comes up with a concrete solution, a temporary fix right now is to simply restart an affected device.
Windows 10 isn't ready yet…
Windows 10 2004 isn't quite ready to support all Windows 10 compatible devices. Many Windows 10 users trying to install the update have said that the update wouldn't install on their PC due to some hardware compatibility issues.
Although the error message on the Windows Update screen doesn't reveal much as to how it determines the device's compatibility for the May 2020 update or what needs to fixed, one possibility could be non-compatible drivers.