Microsoft has released Windows 10 2022 Update version 22H2 to the stable channel, and it is now available to all eligible devices for download.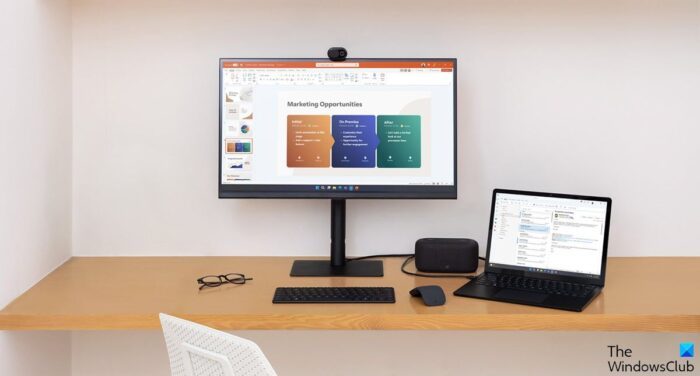 Windows 10 2022 Update version 22H2 released
This update primarily focuses on improvements to the overall Windows experience in existing feature areas such as quality, productivity, and security.
All editions of Windows 10, version 21H1 will reach the end of servicing on Dec. 13, 2022, and we will start initiating updates to the 2022 Update for these devices later this month[2]. Enterprise and Education editions of Windows 10, version 20H2 will reach end of servicing on May 9, 2023. After these dates, devices running versions 20H2 and 21H1 will no longer receive monthly security and quality updates containing protections from the latest security threats, says Microsoft.
To get the Windows 10 version 22H2 Update, you can now check for updates and see if it is being offered to your PC. The rollout will take time, so if you do not see it, don't worry, as it will be offered to you soon. It is also available through Windows Server Update Services (including Configuration Manager), Windows Update for Business, and the Volume Licensing Service Center (VLSC).
If you are not ready for it, you can also Defer Windows 10 v 22H2 Update or Feature Upgrades.
You can also use the Windows Update Assistant or Media Creation Tool to install the upgrade.
These posts will help you if: