There has been a change in the roll-out scheme of Windows 10 Creators Update. Beginning now, Microsoft will make the version fully available for all compatible devices running Windows 10 globally via Windows Update. The change of policy also suggests that the company is moving from a targeted offering to full availability of the OS.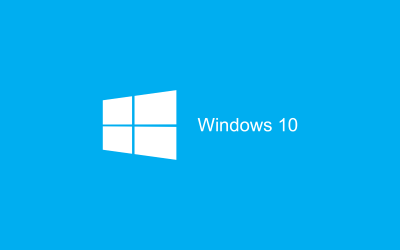 AdDuplex, the leading cross-promotion ad network for Windows Phone and Windows Store apps which tracks the penetration of the different Windows 10 versions, revealed that as of July 18, the Creators Update had just passed 50 percent of Windows 10 systems. Forty-six percent are on the previous version, 1607 (aka the Anniversary Update).
Windows 10 Creators Update now available for all Windows Users
In response to feedback for a more predictable feature update model, we are moving to a new twice-yearly release cadence called the Semi-Annual Channel that replaces the Current Branch (CB) and Current Branch for Business (CBB). As we announced in April, Windows has aligned with Office 365 ProPlus to simplify IT deployment cycles, targeting releases in March and September. Both feature releases will be serviced for 18 months from the date of release. The Creators Update marks the first of our Semi-Annual Channel releases, mentions Microsoft Blog.
The recent tweaking of Windows-as-a-service plans is an attempt to make Windows 10 Creators Update ready for business deployment and acknowledgment of users feedback. Earlier, a large number of users of a variety of devices, including Surface users had complained that they had still not been offered Windows 10 Creators Update v1703 by Windows Update.
The move is likely to encourage commercial organizations to begin deploying Windows 10, version 1703. In my view, Windows 10 Creators Update is a must upgrade since it brings new 3D apps, VR capabilities, and 4K game streaming. If you haven't already updated it, kindly do it soon.