Microsoft has announced a new cumulative upgrade for the Windows 10 Creators Update and the build 15063.332 is expected to fix some known bugs and issues. The cumulative upgrade will be rolled out for both PC and Mobile users. The update will be numbered "KB4020102" for the PC users. That being said the cumulative upgrade will also bring a host of quality improvements but it has nothing to offer on the security front.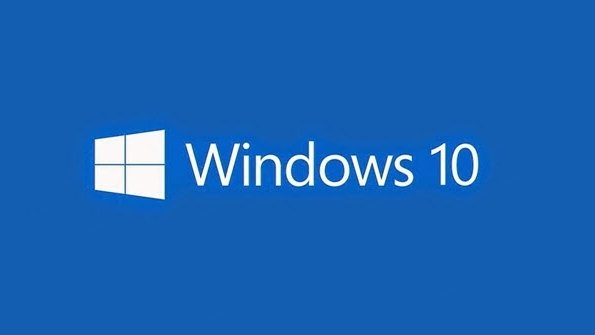 Cumulative Update KB4020102 starts rolling out
After the recent changes in the update schedule, Microsoft will not be releasing a cumulative update every month and this will be different from the security fixes. The updates will also be incremental in nature and in case you miss an update the next one will come baked in with the fixes from the previous update as well. The following things have been fixed in the cumulative update,
Addressed the issue wherein the NTLM would fail to generate a challenge response when CredGuard is enabled and no target information is provided by the server.
The issue wherein a non-administrator was unable to install an ActiveX control on Internet Explorer 11 has been addressed.
The split view issue wherein some of the apps froze and were unable to register any input has been fixed.
An unnecessary scrollbar present in the logon credential provider that could potentially block other fields has been removed and thus the problem has been resolved.
The issue wherein VM automatically goes into Second Level Paging (SLP) after a VM reset even if there is enough balancer memory on the host.
Some non-Unicode fonts (like Courier) were not rendering the characters aptly on non-Latin single-byte system and this has been resolved.
Addressed an issue wherein the messaging app stops working while deleting the messages.
Addressed issue where, after installing the Creators Update, audio output through external decoders no longer works.
Let us know if you find any issues with the latest cumulative update in the comment section below.
See this post if you receive Windows 10 Update Error Code 0x8024a105 while downloading KB4020102.