For the past weeks, a small number of users have been reporting a Wi-Fi-related bug causing BSOD crashes on their Windows 10 systems. The problem used to occur when users tried to connect to a Wi-Fi connection with WPA3 security, the latest standard. Considering that the WPA3 standard is relatively new, it has not affected many. Nevertheless, Microsoft is rolling out an emergency Windows 10 update to fix the problem. A user who has installed the latest version of Windows 10 will be able to connect to WPA3 Wi-Fi networks without any problem, says Microsoft in the description.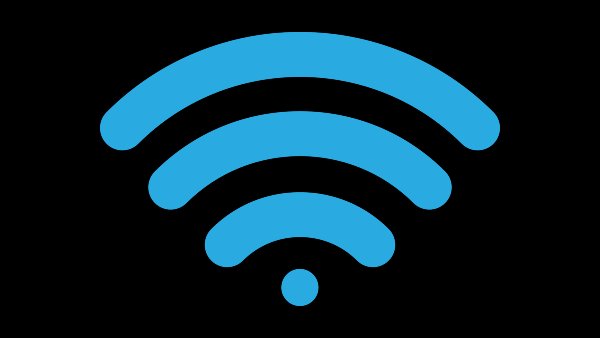 KB5001028 fixes 0x7E nwifi.sys Blue Screen
The update is called KB5001028 and is currently available for download. Users can go to the Windows Updates section and install it just like installing other updates. Alternatively, users can browse the Microsoft Update Catalog to find the entry with the update ID mentioned earlier. In either case, the update would fix the Wi-Fi connection error, and users can continue using WPA3-based networks. There is also an option to download the update files for your device individually. This step would be more convenient if you have more than one system based on x86, x64, and ARM64 architectures.
"You might receive stop error 0x7E in nwifi.sys with a blue screen when you attempt to use a Wi-Fi Protected Access 3 (WPA3) connection. You are more likely to encounter this issue when reconnecting to a Wi-Fi network after disconnecting or waking from sleep or hibernation. Note: Most Wi-Fi networks are currently using WPA2 and are not affected," Microsoft said.
While the KB5001028 update is said to fix the BSOD crashing issue, Microsoft has recommended a few other methods to avoid the crashes. One of them is to update your system to Windows 10 version 2004 or version 20H2, and the other one asks you to stop using WPA3-based networks altogether. Instead, Microsoft asks users to stick to WPA2-based access points and a wired Ethernet connection. Of course, this is not the most practical solution for enterprise customers who have shifted to WPA3-based networks completely. In their case, the KB5001028 update should work as it is planned.
Microsoft has not specified why the issue occurs or how it has fixed it.