New updates from Microsoft regarding Windows 10 Creators Update! This time it is Windows 10 Fall Creators Update. This new update comes as the big refresh for Microsoft's latest operating system, Windows 10. This announcement was done at Microsoft Build 2017 conference by Terry Myerson. Terry is Microsoft's executive vice president for Windows and devices group. The Windows 10 Fall Creators Update follows the Windows 10 Creators Update that started rolling out since April 2017.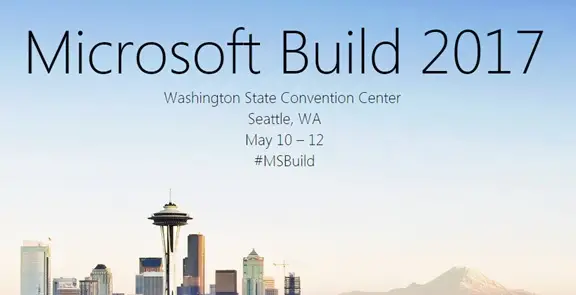 Windows 10 Fall Creators Update
There are several features that are coming to Windows 10 with Windows 10 Fall Creators Update. Some of these are as follows:
Timeline: This new feature in the Windows 10 Fall Creators Update will provide a visual timeline that displays what you were doing when. Thus, you will be able to quickly understand your project status. It is exactly like Microsoft Word or PowerPoint Presentation where you can start where you left before you switched off your machine.
Better assistance from Cortana: Cortana will now be able to perform more than simply following your voice commands for search and similar tasks. With Windows 10 Fall Creators Update, Cortana will be able to coordinate between all your Windows devices. This way, you can connect to your work even when you are at a different location or with a different Windows device.
Terry mentioned about this feature as,
"Imagine logging off your PC and having the doc you were editing pop up on your phone. Cortana asks if you want to pick up where you left off in your app, doc or website. It's like having your PC and your phone finish each other's sentences."
This feature will let you complete your pending work even when you are logged off from your machine and you are on the move.
Windows 10 Fall Creators Update also comes with some changes in OneDrive. You will be now able to make an on-demand file access with OneDrive. It will also have a new universal web clipboard with which you can copy the content from one device and paste it on another. This feature was earlier seen on Apple devices and was called as 'Universal Clipboard'. The similar feature will now be seen on Windows devices.
The Windows 10 Fall Creators update will be available later this year as mentioned by Terry during the conference.