In good news for Windows 10 users, Microsoft has confirmed the rollout of hardware-accelerated AV1 video codec support, which will benefit systems with the latest GPUs. Microsoft has observed a surge in video consumption, which it says is on par with the global traffic Internet.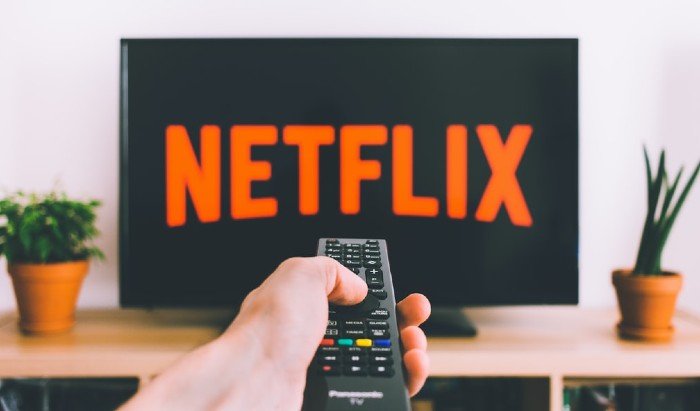 Windows 10 Av1 video codec support coming soon
Due to high video consumption, it is imperative that systems are well equipped to handle video quality and at the same time, reduce bandwidth consumption. As a result, Microsoft justifies the significance of implementing a better compression technology.
Developed by the Alliance for Open Media (AOM), AV1 video support is claimed to deliver 50 percent better compression than H.264 and 20 percent better than VP9 for the same video content.
"Enabling hardware support for AV1 allows users to get the benefits of this improved video codec, and shifting decode work from software to hardware typically reduces power consumption and increases battery life on mobile devices," Microsoft said.
Windows 10 system requirements for AV1 video
Following are the system requirements to experience hardware-accelerated AV1 video on Windows 10:
One of these new GPUs or CPUs:

11th Gen Intel Core processors with Intel Iris Xe Graphics
NVIDIA GeForce RTX 30 Series GPUs
AMD Radeon RX 6000 Series Graphics

Windows 10 build 1909 or later
The AV1 Video Extension
A web browser or other application with hardware acceleration support for AV1
Windows 10 users may need to regularly update their graphics drivers to get the latest features and improvements. Windows 10 users can benefit from the support for hardware-accelerated AV1 video as OTT streaming platforms release more video content encoded with AV1.
Read: How to play AV1 videos on Windows 10.
How to check if the video is encoded with AV1?
YouTube allows viewers to check if the video is encoded with AV1. All you need to do is right-click on the video on YouTube and select "Stats for nerds." If the video is AV1 encoded, you will see "av01…" in the "Codecs" line on the stats overlay.
Windows 10 is rolling out support for AV1 video codec this fall