Microsoft wants to prepare Windows Insiders for what to come, and as such, the company released an announcement that highlights what it plans on doing when the new round of Insider builds begin to make their way to those who are part of the Windows Insider Program.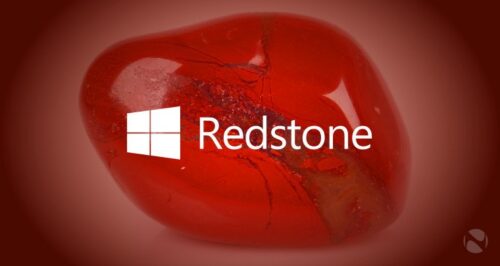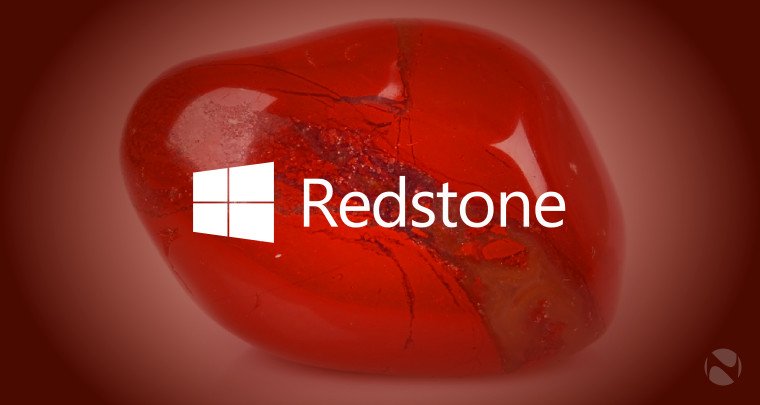 Windows 10 Insider Redstone 2
Since the release of the Anniversary Update, Microsoft has yet to release a new build. This isn't surprising at all because it would make sense for the software giant to allow the Anniversary Update to sink in first before throwing out new builds like nobody's business.
The new builds Microsoft is talking about, are all related to Redstone 2, an update that is set to hit Windows 10 and Windows 10 Mobile device in the early parts of 2017. According to the company, Redstone 2 builds will be released first for Windows 10 PCs, and from there, plans will go into effect to release the update for Windows 10 Mobile devices.
Microsoft made the following statement via the Feedback Hub.
We wanted to send out a quick note reminding Windows Insiders to check their ring settings. Now that the Windows 10 Anniversary Update (Build 14393) has been released to our customers, it has replaced the Windows 10 November Update (Build 10586) in the Current Branch. We are now getting ready to start releasing new builds from our Development Branch to Windows Insiders in the Fast ring again. Just like we did after the release of the Windows 10 November Update – we will start off by releasing PC builds from our Development Branch first and then start releasing Mobile builds a few weeks after.
Early builds of Redstone 2 won't have new features, just bug fixes and small changes to the operating system. Builds with new features will come at a later date, but Microsoft did not give a timeframe.
The software giant also plans to improve OneCore, the underlying structure of Windows 10. It's the heart of the operating system that allows it to run on mobile, HoloLens, Xbox, and other devices. Furthermore, Redstone 2 builds may also feature some serious bugs, so if you're happy with the Anniversary Update right now, we suggest holding off for a while before getting down and dirty with Windows 10 Redstone 2.