Before the release of the Windows 10 operating system, Microsoft declared that it is going to be one of the powerful OS which the world had never seen before. The company said that Windows 10 will be the type of OS that will make to all sorts of devices right from desktops to phones, feel more powerful and flexible than before.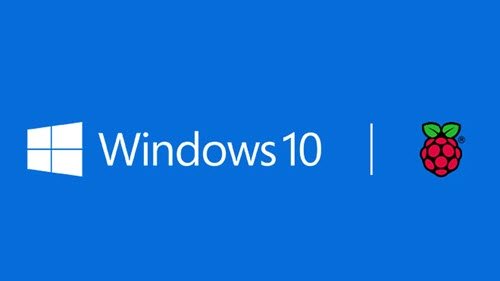 Microsoft looks to be heading to what it promised. The software giant recently announced Windows 10 IoT Core, a light version of the operating system for the Internet of Things.
Windows 10 IoT Core was firstly released in May at Microsoft's Build conference for preview, and has since then not grabbed any headlines for updates. In fact, in preview version, there was no support for Wi-Fi and Bluetooth, though one could connect to the Web.
Now with this new release in the market, Windows 10 IoT Core will be running on Raspberry Pi 2 and Minnowboard Max. It doesn't matter whether you are working small screen, big screen or in fact, you need not to bother whether the device has a display or not, as the Windows 10 IoT Core doesn't necessary need one. There is no Windowed interface or desktop experience as this is the light version of the software. Microsoft team while building this OS has specially kept developers in mind so that they could have the flexibility of developing their own universal apps that acts like an interface for their own device.
There are many new improvements that Microsoft has brought in this new release. Some of these are better support for Python and Node.js as well as a new APIs for the Universal Windows Platform that helps a lot while building Universal apps.
Microsoft has developed Windows 10 IoT Core in such a way that it is easy to enter into the environment and build professional devices. For building purpose one can use multiple open source languages. There are several sample code include on Github. One can find the full project on hackster.io.
Please note that if you want to create your own IoT software, then you need launched version Windows 10 (Build 10240) and Visual Studio 2015 for your development device. You can even download IoT Core through this link.