Windows 10 was launched almost 5 years ago as a public preview and a little more than 4 years ago to the public. This was a major release all around because Windows 10 was supposed to be the last version of Windows. Microsoft aimed to hit the 1 billion devices running on Windows 10 mark in a year from the launch but couldn't do so. But they have been steadily moving towards it. Recently, Yusuf Mehdi, Corporate Vice President of the Modern Life, Search and Devices Group at Microsoft, announced that Windows 10 had crossed a specific mark.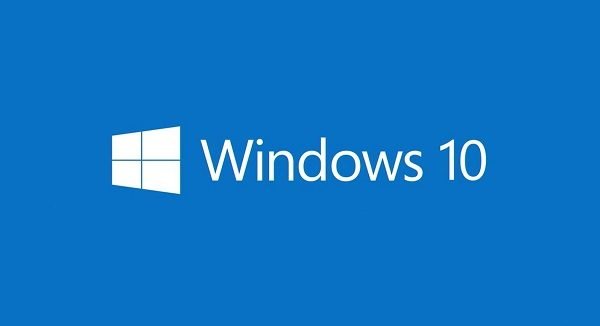 Windows 10 is now running on 900M devices
Yusuf took Twitter to announce that Windows 10 is now running on more than 900 Million devices worldwide. The tweet goes by:
#Windows10 is on more than 900M devices! Thanks to our customers, we added more new Windows 10 devices in the last 12 months than ever before. From PCs to HoloLens to Xbox to Surface Hub, Windows continues to power innovation—with more to come next week!
He also mentioned about the innovations coming to the operating system and the new compatible in-house devices on the October 2nd event at New York City.
Just as a part of the recap, this number is bought with regards to the operating system running on Surface Hub, HoloLens, Xbox, and Windows 10 Desktops and Laptops.
Windows 10 was reportedly running on more than 800 Million devices in March 2019. It has been a fast significant growth for the operating system to get more user base. It has also bypassed the user share of Windows 7 and is the version of Windows operating systems with the largest user base.
You can learn more about these numbers in the ByTheNumbers page on Microsoft.com.