Windows 10 ISO as well as Media Creation Tool is available for download. It is available to the public as well as MSDN subscribers. It has been made available to create your own installation media using either a USB flash drive or a DVD. This means that one can straight away go to the link and can upgrade their PC or create installation media for other PC.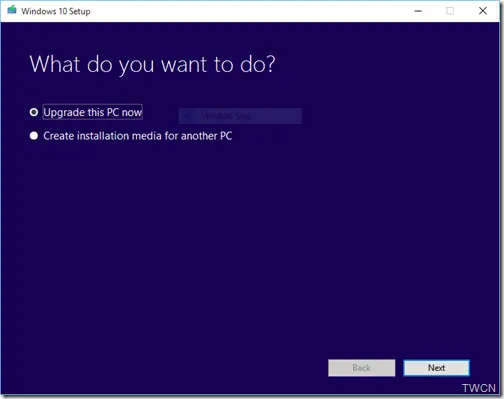 Media Creation Tool
Microsoft has provided a Media Creation Tool to download Windows 10.  It provides the best download experience for customers running Windows 7, 8.1, and 10. There are 2 versions of the tool: the 32-bit version and the 64-bit version. The tool includes:
File formats optimized for download speed.
Built-in media creation options for USB and DVDs
Optional conversion to ISO file format.
Just download the appropriate version of the tool, run it, and follow the instructions. It's as easy as that.
Microsoft has also provided detailed instructions for installing Windows 10 using the Media Creation Tool
One can upgrade the PC or can create media for a different PC. So one can also do a clean installation of Windows.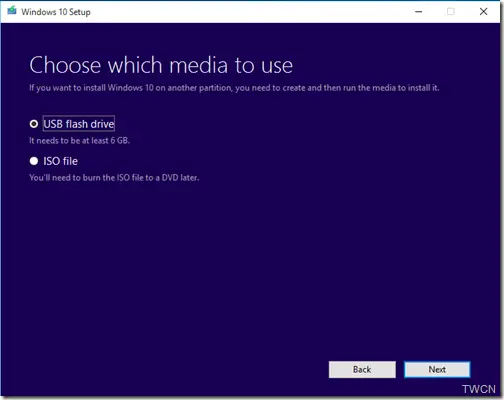 If you will be installing the operating system for the first time, you will need your Windows product key. While installing, one has to enter the product key to activate the Windows page, then has to enter the product key received while purchasing Windows 10. Else
If you upgraded to Windows 10 on this PC by taking advantage of the free upgrade offer and successfully activated Windows 10 on this PC in the past, you won't have a Windows 10 product key, and you can skip the product key page by selecting the Skip button. Your PC will activate online automatically so long as the same edition of Windows 10 was successfully activated on this PC by using the free Windows 10 upgrade offer.
So read the above-given instructions link for more details.
Windows 10 ISO download link
Before you begin to download the Windows 10 ISO, please note that you have an internet connection, sufficient data storage on your computer, USB or external drive for download, blank USB or DVD with at least 4 GB of space, DVD burner. You can use the ISO to upgrade to Windows 10.
Business users can download Windows 10 Enterprise Trial Version free.
Windows 10 on MSDN
Apart from that Microsoft has also made available various versions of Windows 10 ISOs on MSDN for their subscribers.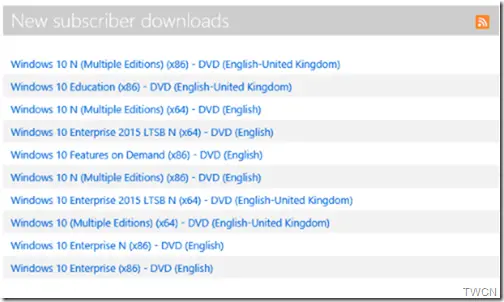 One can just head to the above link and can start downloading, bypassing the reservation if one has already done it.
We will cover more in detail of various steps involved, instructions, upgrading, a clean install of Windows 10 in the future.
Did this post help you? Or were you looking for any of these?