A recent news says that the kernel version of Windows 10 will go up from 6.4 to 10.0. This change may affect the older applications on Windows. The current technical preview of Windows 10 does not have its kernel upgraded from 6.4 to 10.0; however, the confirmation now comes from MSDN.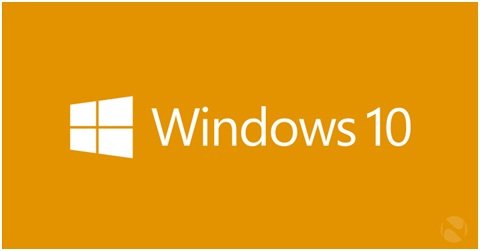 Microsoft says,
"Developers preparing for Windows 10 should note that the Windows NT value in the UA string will change from 6.4 to 10.0 with the new release. If you have code that depends on the version number, we advise that you update to allow for the new value."
The content published on MSDN makes it clear that the change of kernel from 6.4 to 10.0 is on the way. Besides, Microsoft also asked the developers to update their code as well. These two facts clearly show that the change of kernel version from 6.4 to 10.0 is going to happen.
For several years, the version of kernel remained unchanged. And from 6.4 it has been changed directly to version 10.0. It is said that the huge change is related to the giant renovation of the underlying components of the Windows operating system to make it the center and core of the Microsoft's products. It will probably lead to the said consolidation of all Microsoft's platforms into one core platform. You can read about the latest update of user-agent string changes on the MSDN blog post.