Microsoft has released a new Windows 10 Mobile build, but do not expect much from this update apart from a few bug fixes here and there. The build came as a surprise because the software giant did not make a prior announcement. The build number is 10586.29, and it brings forth new code that should make it the Microsoft edge web browser faster than it is now. Furthermore, the new update should make it easier for Windows 10 Mobile users to upgrade to future updates without hassles.
Windows 10 Mobile build 10586.29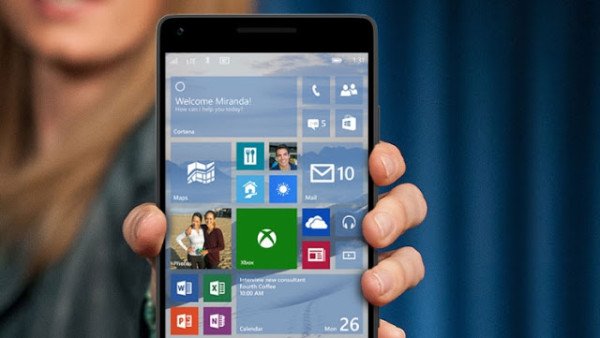 This means that users should no longer find themselves in a situation where they may be required to downgrade to Windows 8.1 before being able to upgrade to the newest code. Also, we understand that this update should have backward compatibility support for Windows 8.1 apps that were designed from Silverlight.
Many apps from the Windows 8.1 do not work with Windows 10 Mobile, so this update is expected to fix the issue once and for all.
"As our partners and Microsoft ship new Windows 10 mobile devices and existing devices are upgraded to Windows 10, all of our users will start to see more updates coming through Windows Update. These will be addressing feedback we receive from our Windows Insiders and new Windows 10 users," says Microsoft in a blog post.
This should mean updates should come through faster but at smaller sizes. After this update, fans should not expect a host of new features but instead, bug fixes to make for a better Windows 10 Mobile experience.
Let's face it, Windows 10 Mobile in its current form is a mess, but things are expected to change in the weeks and months to come.