Microsoft has updated Support Lifecycle Policy which provides guidelines for product support availability across a products lifecycle. By deducing the product support available customers will be able to maximize the return on its investment and also plan their inventory as the product in question reaches the end of its product lifecycle.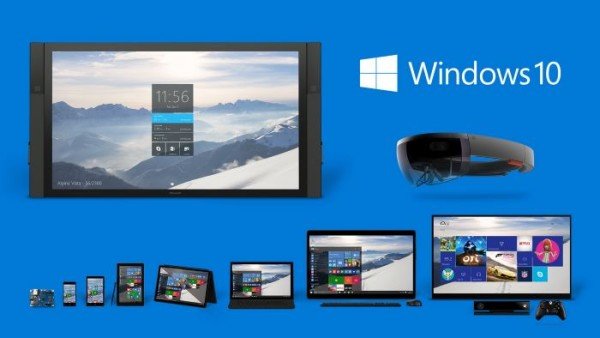 Windows 10 Mobile Mainstream Support to end in 2018
Microsoft has already started shipping the Windows 10 Mobile with the Lumia 950 and the Lumia 950 XL and the rumor mills says that we will soon be able to see the Windows 10 on Lumia 640. The Support lifecycle page has been promptly updated with the Windows 10 for both consumers and businesses.
As per the listing Windows 10 Mobile for consumers and Business support will be ending on August 2018 and it doesn't provide any additional information on the extended support. Microsoft has quoted that,
"Microsoft will make updates available for the operating system, including security updates, for a minimum of 24 months after the lifecycle start date. These updates will be incremental with each updates built on the update that preceded it. Customers need to install each update in order to remain supported. The distribution of these incremental updates may be controlled by the mobile operator or the phone manufacturer from which you purchased your phone, and installation will require that your phone have any prior updates. Update availability will vary by country, region and hardware capabilities."
Windows 10 Mainstream Support to end in 2020
As per Support Lifecycle site, for Windows 10, the Lifecycle Start Date is 29 July 2015, Mainstream Support End Date is 13 October 2020, and the Extended Support End Date is 14 October 2025.
Adds Microsoft:
Updates are cumulative, with each update built upon all of the updates that preceded it. A device needs to install the latest update to remain supported.
Updates may include new features, fixes – security and/or non-security, or a combination of both. Not all features in an update will work on all devices.
A device may not be able to receive updates if the device hardware is incompatible, lacking current drivers, or otherwise outside of the Original Equipment Manufacturer's support period.
Update availability may vary, for example by country, region, network connectivity, mobile operator, or hardware capabilities including, e.g., free disk space.
The caveat is the fact that manufacturers will still control the updates and users also need to install all the updates in order to be supported.