Microsoft now has a dedicated history page for Windows 10 Mobile Phones too. After releasing a dedicated Windows 10 Update History page to the official website, Microsoft now has the same plans for Windows 10 Mobile too where users can get more information about the updates released and the major changelogs in each update.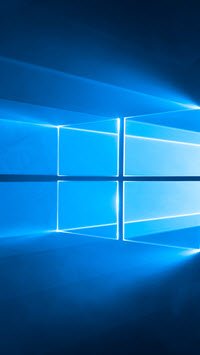 Windows 10 Mobile Update History page
While Microsoft has already released updates for Windows 10 Mobile for users using Windows Insider Program, the all new Update History Page is still not ready for the users. The team still seems to be working on this new feature and will supposedly add some update information on the Update History page soon.
"From time to time, we release updates that add new or improved features that make your device even better. The following sections summarize what's been included in each update so far. The most recent update is listed first. Updates to Windows 10 Mobile are cumulative. When you install the latest update, you also get all the previous updates. Only updates that apply to your device are downloaded and installed, and update availability varies by device, region, and mobile operator, explains Microsoft."
Windows 10 Mobile launch scheduled sometime this month, there is still no date officially announced. While new builds (Windows 10 Mobile Insider preview build 10586.107 being the latest) are regularly are provided to the Insiders, it is still to be seen which version of operating system will be publicly available and when.
Visit Microsoft.com to check out the Windows 10 Mobile Update History page.