Google is now bringing what it calls 'more secure' and 'convenient' Autofill feature to Chrome. Simply put, Chrome wants users to fill in forms securely without any user interaction. If you are a regular Chrome user, you already know about Autofill, don't you? Well, it's the same feature that makes your overall browsing experience more productive.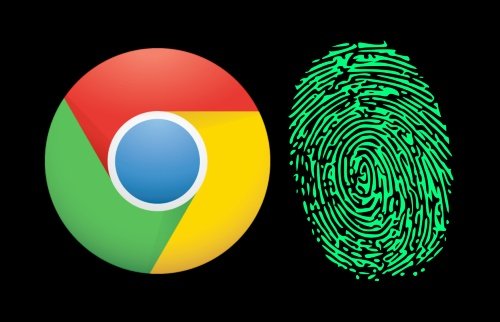 Authenticate credit card transactions using biometric
For those who don't know what that is, Autofill allows users to easily enter their stored usernames and password for specific websites. Plus, users can also store their preferred payment method for faster checkout with Autofill. Finally, Chrome has some new tools to offer. These tools promise to add more convenience and security to your existing Autofill experience.
Up until now, Chrome Autofill required users to confirm their credit card payments by entering its Card Verification Code (CVC). Now, Chrome is finally letting users authenticate their transactions using biometrics. Meaning, Autofill stores your credit card information such as number, name, expiry to Chrome. However, one thing Chrome doesn't store is the CVC.
"Going forward, Chrome will allow you to enroll your device to retrieve card numbers via biometric authentication, such as your fingerprint," Google said in its blog post.
Does that mean you don't have to enter your CVC to confirm your credit card payments anymore? Well, not really. Chrome says you still need to provide your CVC the first time you use your credit card.
"For future transactions, you will be able to confirm your credit card using biometric authentication ᠆ instead of requiring you to pull out your wallet and type in its CVC."
Chrome is not forcing biometric authentication down your throat. Chrome says biometric authentication is optional. Meaning, you can continue to confirm your card payments with CVC. Chrome users can enable or disable biometric authentications in the browser settings. This feature is currently available on Windows and Mac.
Biometric payment confirmations will be available on Chrome for Android in the coming weeks.
Chrome has a built-in password manager that allows users to store their email address and corresponding password for each website. Chrome is also enabling Touch-to-fill for passwords on Chrome's Android app in the coming weeks. This feature promises to provide users with one-handed sign-in experience on small-screen devices.
Meanwhile, Google is actively adding an e-commerce flavor to its Chrome browser thanks to the magic behind the Payment Request API.