Microsoft has released Windows 10 Technical Preview Build 10049. Microsoft calls this build as one of the bigger ones, as they have succeeded in integrating Project Spartan into the flighting branch for the first time.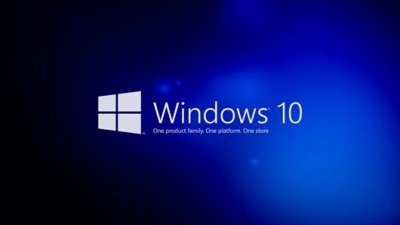 Windows 10 Technical Preview Build 10049
The Build 10049 adds Project Spartan browser for the PCs across all the Windows 10 device family. Microsoft is also working on the next build of Windows 10 for phones  which supports more devices and adds new features for the phone in specific.
Besides adding Project Spartan, the new build also comes with small improvements, fixes and with few known issues
Issues which are fixed in Build 10049
The reported issue of Photos app crashing in PC has been fixed.
The earlier build had an issue where opened desktop windows accidentally used to appear behind the Start Screen, Task View, Snap Assist and used to rearrange in tablet mode. The issue has been rectified in Build 10049
The issue of getting stuck when manually locking the PC using (Windows Key + L) has been addressed.
Known issues of Build 10049
One can see a blue screen instead of desktop when logging in. To get past this issue, one can lock the PC (with the hardware button or by pressing the Windows Key + L) and try to log in again.
Indexing of new email in Outlook is not supported in this build.
This build breaks the ability to run Virtual Machines which are hosted in Hyper-V.
There are 2 issues related to emulator and XAML designer while using Visual Studio 2015 preview.
This build's major highlight is introduction of Spartan browser to PCs.
You can read the full details on Build 10049 for Windows 10 here.