Thanks to the latest Firefox 78 Stable release, Windows 10 users can set Firefox as the default PDF reader. As TheWindowsClub exclusively revealed last month, Firefox now prevents websites from forcing general users to download PDFs. As a result, all Firefox users will have an option to choose whether or not they want to open PDF documents inside the web browser instead of downloading them on their computers, starting with Firefox 78. Earlier, this feature was limited to Firefox in the Nightly channel.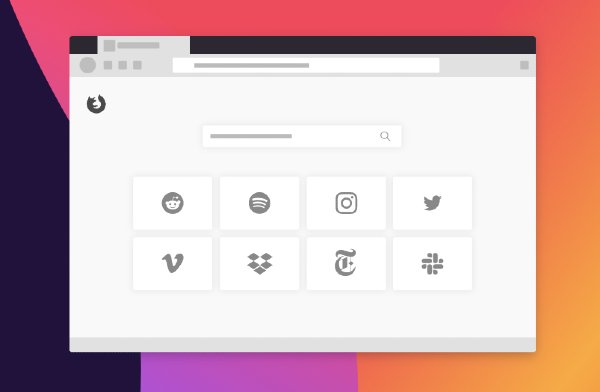 Mozilla launches Firefox 78
"Keeping more of the PDF action within the browser: Firefox is added as a default app for handling .pdf-files on windows and such files opened from the download manager will be displayed in Firefox," Mozilla said.
Meanwhile, Mozilla has confirmed that this will be the last major release with support for macOS versions 10.9, 10.10, and 10.11:
"Firefox 78 is the last major release with support for macOS versions 10.9, 10.10 and 10.11. If you use one of these versions, you'll be supported through Firefox ESR (Extended Support Release) 78.x for the coming year."
Changes to Protection Dashboard
The Firefox 78 brings some new changes and additions to the Protection Dashboard, which alerts users about reports data breaches, password management, among other things. New features include the ability to track the number of breaches users have resolved from the Protection Dashboard. Firefox users can also see if any of their saved passwords have been exposed in a data breach.
Are you looking to access the Protection Dashboard? Simply input about:protections into the address bar or navigate to "Protections Dashboard" from the main menu.
Folks at Mozilla have added a new Refresh button to the Uninstaller. This way, users can fix some of the common issues by simply refreshing the browser settings instead of uninstalling and reinstalling Firefox. Windows 10 screen savers no longer interrupt WebRTC calls on Firefox. Plus, Mozilla has also rolled out WebRender to Windows users with Intel GPUs.
Last but not least, Firefox 78 will also feature some of the Pocket recommendations on the Firefox new tab.