Microsoft wants to make it easier for IT administrators to manage and deploy monthly updates to Microsoft Dynamics 365 for Finance and Operations (on-premises). Acting on feedback from its business customers, Microsoft is providing IT administrators with a 'more seamless' experience when it comes to managing monthly updates on-premises.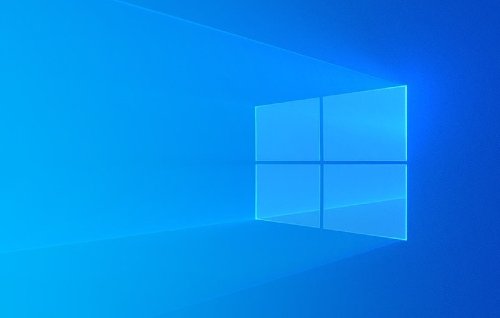 Microsoft simplifies on-premises of deployment of monthly updates
IT administrators managing devices using on-premises methods must ensure they deploy the correct servicing stack update (SSU) to keep devices up to date, courtesy of the latest cumulative update (LCU).
But at times, the LCU will fail to install if the device doesn't have a required SSU installed in the first place. Well, this can be confusing since the LCU failure message "update isn't applicable" doesn't offer the exact reason behind the failure. An LCU failing to install not only poses security compliance hurdles but also causes confusion and frustration to both the end-user and the IT administrator.
Microsoft is exploring ways to deploy the SSU and LCU together under a single payload via the Windows Server Update Services (WSUS) and Microsoft Catalog. This way, IT administrators can ensure both the SSU and LCU are applied correctly. In a recent blog post, Microsoft wrote:
"Our goal is for all IT administrators, whether managing devices on-premises or from the cloud, to experience the simplicity of having a single cumulative monthly update to deploy that includes the month's cumulative fixes and the appropriate servicing stack updates for that month, if applicable."
IT administrators can select and deploy the monthly cumulative update using the WSUS-backed Configuration Manager. This will automatically apply the correct SSU.
"If you acquire and apply Dynamic Update packages to existing Windows 10 images prior to deployment, the latest SSU will no longer be available as a separate package in the Microsoft Catalog. If your process requires the SSU, you'll simply use the new combined SSU and LCU package."
As a result of these changes, IT administrators no longer need to search for separate SSU and LCU KB articles. They will be able to find everything related to the servicing stack in one KB article. All they need to is select the monthly cumulative update they want to deploy.
First things first, IT administrators need to deploy September 2020 or later SSU on all Windows 10 v2004 devices in their organizations.