A clear Windows client roadmap update helps organizations and consumers plan their Windows release activities. Microsoft has revealed a brief update on the latest version of Windows 10, along with the time frame for the next Long-Term Servicing Channel (LTSC) release of Windows 11.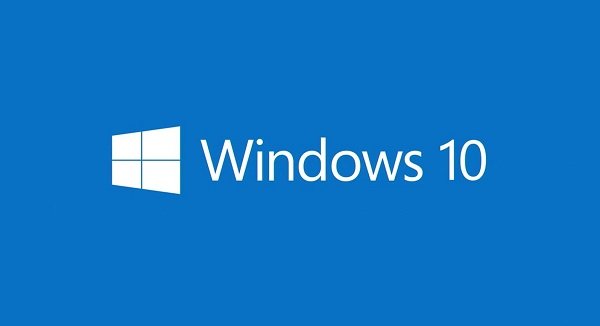 Microsoft reveals Windows Client Roadmap Update
The key takeaways are:
Windows 10 will reach End Of Support on October 14, 2025
Windows 10 Version 22H2 will be the final version of Windows 10
You'll see the next Windows11 LTSC release in the second half of 2024.
According to Microsoft, Windows 10 will no longer get support through updates after October 14, 2025. The current Windows 10 22H2 is the final version of Windows 10. Users will get monthly security updates until that date. All other existing LTSC releases will receive updates beyond October 14, 2025, based on the specific lifecycles.
Microsoft recommends users switch to Windows 11 as early as possible as there won't be any feature updates on Windows 10. If it is necessary to stay on Windows 10, Microsoft recommends you update it to Windows 10 22H2 versions to receive monthly security updates until October 14, 2025.
Microsoft has also revealed that the next Windows LTSC releases will be available in the second half of 2024. They include Windows 11 Enterprise LTSC and Windows 11 IoT Enterprise LTSC. More details on this will be revealed as they get closer to release.
It is recommended to begin planning and testing applications and hardware on the current GA channel release, Windows 11, version 22H2, while you wait for Windows 11 LTSC release.