Microsoft announced that the upcoming Windows 11, version 23H2 has the same servicing branch and code base as Windows 11, version 22H2. It means that if you are running Windows 11 22H2, it will just be a simple update to version 23H2 through a small enablement package.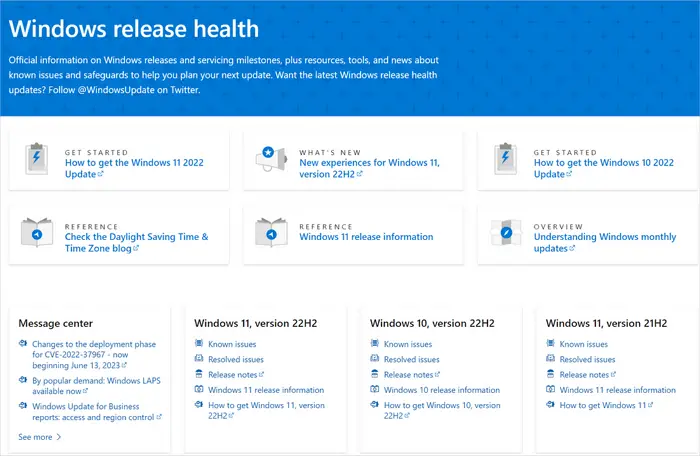 Windows 11 23H2 to be available as an Enablement Package
Microsoft also added that since both versions share the same code, users need not worry about application or device compatibility between the versions. Windows 11 23H2 package will be released to users in the fourth quarter of 2023. It will be through the deployment of the 23H2 enablement package via one of the following:
Windows Server Update Services
Windows Update for Business
Windows Autopatch
Microsoft has also noted that the eKB (Enablement Package) will not be available on Volume Licensing Center as it only contains Media packages of the complete Windows 11 operating system.
Windows 10 IoT Enterprise LTSC 2021 to be available through Volume Licensing
in its announcement, Microsoft added, they are making the licensing of Windows 10 IoT Enterprise LTSC more flexible. They are now offering Windows 10 IoT Enterprise LTSC 2021 through Volume Licensing starting from August 1st.
You can get the Windows 10 IoT Enterprise LTSC 2021 through Volume Licensing if your organization meets the following criteria:
Requires the longer 10-year lifecycle of Windows 10 for devices specifically used in IoT scenarios.
Doesn't purchase special devices that include the IoT LTSC license through OEMs.
Currently, Windows 10 IoT Enterprise LTSC has been available only through direct licensing from original equipment manufacturers (OEMs) that sell IoT devices.