News about the upcoming Windows 11 has got us all excited. It is truly an exciting prospect, Microsoft's latest rendition of their most widely-used product. Among other stuff that Windows 11 is said to offer is a new and more informed partner ecosystem.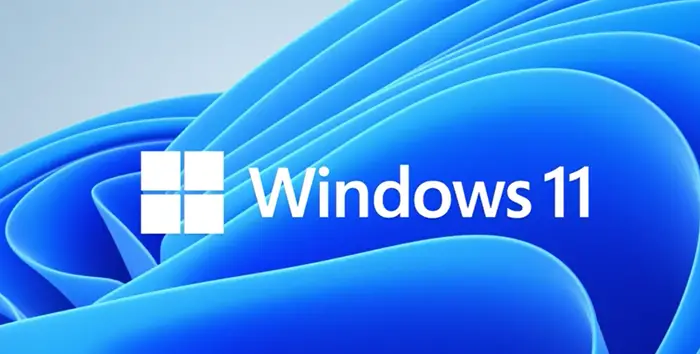 New partner opportunities with Windows 11
"Our mission is to empower every person and every organization on the planet to achieve more. Windows is an open platform that enables our partners to innovate, providing customers with the broadest choice of devices—across form factors, styles, and features—whether they are working, learning, creating, or gaming." Said Microsoft in its official blog post.
There are a couple of exciting things that Microsoft has in store for Windows 11 vis-à-vis hardware innovations, among which are:
Voice Typing – To make voice-to-text conversion effortless.
Intuitive touch gestures – To facilitate workflows without having to use your mouse.
Digital pen – To help make natural and artistic changes on websites, documents, templates, etc.
Microsoft is going head over heels to provide a Windows version that is very easy and intuitive to use. They are also stepping up their security and malware protection game with this new iteration.
Having partnered with their OEMs, they have mandated the presence of a security chip like TPM 2.0 and protections like Secure Boot to be built into a user's computer to ensure that it stays protected from a malware invasion.
Microsoft has tied itself up with several Independent Software Vendors (ISVs) that have helped it deliver cutting-edge apps to enhance the user experience for a long time now. They plan on continuing to partner with ISVs to further broaden this goal. Windows 11 is going to offer a fresh API platform for application builders to develop, launch and sell their apps.
The partner community has played a pivotal role in the way modern technologies are brought to consumers. This new Partner community is going to help offer digital transformation to customers across organizations. Newer hardware will help with the device's refresh rate and using Microsoft 365 technologies, partners will be able to deliver cloud-based applications and services.
Microsoft says that the next few months, which will revolve around Windows 11, "will bring a groundswell of innovation and opportunity for our partners and customers around the world." Consumers from all sects; businesses, students, gamers, will all be offered a more personalized and streamlined Windows experience.