Over the years, the Azure Virtual Desktop has become quite popular among those who prefer to use cloud VDI platforms to run desktop applications and to deliver the whole Windows experience anywhere in the world. At the moment, several organizations use the platform to run Windows 10, Windows 7, and Windows Server, but now there is another option.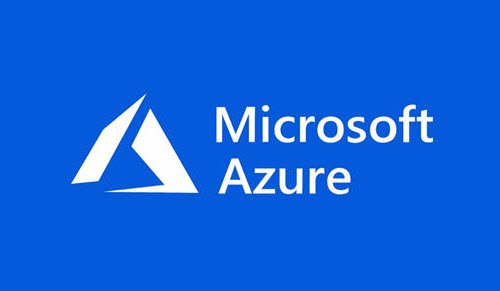 Windows 11 is supported by Microsoft Azure
Yes, Windows 11 is now supported by Azure Virtual Desktop, and that's a good thing because Microsoft claims it's the best operating system for hybrid work. The company says the newly released operating system delivers a more personal computing experience that is streamlined and doesn't compromise on manageability, security, and performance.
Now, we should point out that nothing changes for Azure if you're using Windows 11. The service will still provide support for multi-session that helps the subscriber optimize costs by having more than one user on one Azure virtual machine.
For those who want to enable TPM 2.0 and secure boot, worry not; just use Trusted Launch, which is currently only available in preview. Doing these things will allow folks to take full advantage of the security features in Windows 11.
Versions of Windows 11 supported by Azure
Yes, the Azure platform will support all versions of Windows 11, so you should feel comfortable. The supported versions are as listed:
Windows 11 Enterprise
Windows 11 Enterprise multi-session
Windows 11 Enterprise multi-session + Microsoft 365 Apps
We doubt every enterprise user will switch to Windows 11 right away since Windows 10 is older, and as such, more mature. However, as time goes by, we expect things to change a great deal due to the better security features found in the new operating system.