Over the years, many have been pushing Microsoft to include tabs into the File Explorer. But for reasons unknown, the company did not commit to going down this route, but things appear to be changing due to a hidden feature in the Windows 11 Insider Preview Build 22557.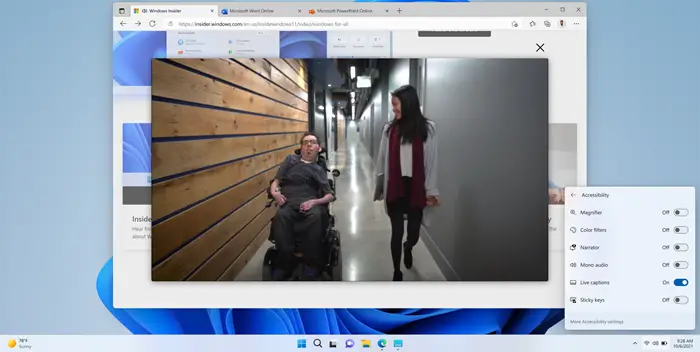 Windows 11 to get Tabbed Explorer
From the latest version of the Windows 11 Insider Build, users have come across the ability to open tabs in File Explorer. This is not something that is enabled by default, from what we can tell. So, if you are using the latest version of the preview build, then you are required to activate it manually.
Now, we know that Microsoft made plans to bring tabs to File Explorer and every other app window via the canceled Sets UCX feature. Since the death of Sets, Microsoft made no further intention to deliver on some of the features, so in the eyes of many, the idea was dead and gone forever.
With the latest build, then, it appears Microsoft is ready to deliver tabs for the File Explorer app, and we have to wonder if plans are in the pipeline to make it happen for all other applications as well.
We should point out that since Microsoft has not made an official announcement regarding the tabbed feature, it's very much possible for the company to cancel it before it becomes fully available.
If you want to learn more about the latest version of the build, and the other new features it will include, please read the official blog post.
When is the next feature update coming for Windows 11?
From what we've come to understand, Microsoft is aiming to release Version 22H2 of Windows 11 in the second half of 2022.
How to get tabbed browsing right now in Windows 11
If you're not too keen on waiting on Microsoft to officially release tabbed browsing for the File Explorer app, then we want to suggest using a tool known as Explorer++.