Windows 11 2022 Update Version 22H2 is available for all users of the operating system to download and install on their computers. It brings to the game a number of new features, but good things are not without problems, and this new version has its own share of issues. The good news is these problems are known to Microsoft so we can expect fixes in the near or distant future. Now, we believe you must be aware of these known issues and notifications, especially if you have yet to update your computer to the new version of Windows 11.
 Windows 11 2022 Update Version 22H2 Known Issues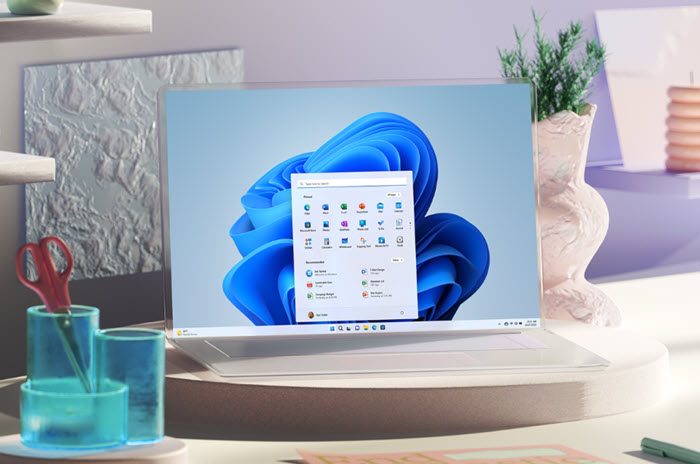 Compatibility issues with Intel Smart Sound Technology drivers and Windows 11
This is a serious problem because any Windows 11 device that is housing an affected Intel SST driver could receive errors at some point along with a blue screen.
Copying files/shortcuts using Group Policy Preferences might not work as expected
Folks who are using the Group Policy Preferences on client devices may have issues regarding copying files. For example, when the user tries to copy a file, it might not work, or if it does work, it copies as a zero-byte file instead.
There is some good news here. There is a simple workaround, and it is as follows:
​Uncheck the "Run in logged-on user's security context (user policy option)". Note: This might not mitigate the issue for items using a wildcard (*).
​Within the affected Group Policy, change "Action" from "Replace" to "Update".
​If a wildcard (*) is used in the location or destination, deleting the trailing "\" (backslash, without quotes) from the destination might allow the copy to be successful.
KB5012170 might fail to install, and you might receive a 0x800f0922 error
There is an update for Secure Boot DBX, but the chance is there it might fail to install.
Microsoft is currently investigating this particular problem, so it could take a while for a fix to be released to the end user.
What problems are you facing?