Microsoft India is conducting a series of online webcasts on Windows 7. These webcasts will be conducted by experts from Microsoft and MVPs and is being targeted especially for the Information workers and Home & Office users.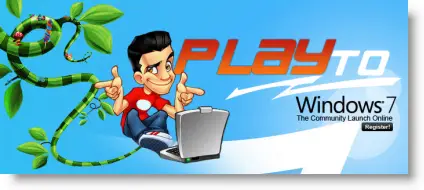 To register & attend these Live Webcast sessions visit here.
You will need Microsoft Office Live Meeting 2007 & Windows Media Player 9 or above, installed on your PC to view the webcast series.
"Participate in the contest during the webcast series and win one Microsoft Arc mouse everyday!"
The first webcast is scheduled for 23 October 2009 14:00 IST.