On the occasion of the release of its new operating system, Microsoft participated in the popular Reddit AMA. A group of engineers from the Windows 8.1 team sat down to talk about user experiences, the new Internet Explorer and the app platform. The AMA was able to cover important aspects and raised very critical questions. We have curated the most important and interesting ones below.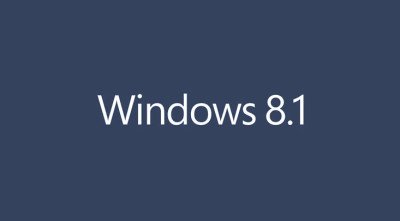 Start-menu, start-button dilemma
Half the community appears to be mad at Microsoft for not brining the start menu back. Notably, in Windows 8.1, the start button has been added, but it has nothing to do with the Start-menu. Due to some rumors and wrong reporting, a false impression was created, that the start-menu would be brought back to Windows 8.1. The start-button instead of opening the start-menu, directs the start screen. Microsoft however chose not to comment on this.
Inconvenient network options
Users compared the network options of Windows 8.1 with Windows 7, and found Windows 8.1 pretty unconventional. People felt the new OS to be more complex and under-powered in this department. Users pointed out how it has become hard on Windows 8.1 to setup wireless networks. Unfortunately, Microsoft didn't comment on this either.
The Windows app store
Many users raised their questions on whether it was necessary to put ads in the default apps. The main question was, is Microsoft planning to collaborate the desktop and Windows phone app stores? Microsoft got back on this and said that they indeed were working closely on both the environments, and there is more of it we will get to see in the upcoming days. Addressing to a question by another user, Microsoft engineers said that they are working on improving the Store certification process to make the user experience better. The entire UX has been redesigned in accordance with the store.
Fake apps in Windows Store
Pretty much like Google's Play Store, Windows Store is filled with many fake apps as well. This obviously invokes security and privacy concerns. To this the Microsoft employees assured the users, that they were working hard to make the Windows Store cleaner and more valuable.
While Microsoft engineers seemed to dodge many other important questions, they did share some interesting insights on how they had worked to build Windows 8.1.
You can read the entire conversation here.