If you are running the Preview version of Windows 8.1, and are looking for the Windows 8.1 Preview expiration date, it's time you take some decisions as the license of the said OS is expiring in January 2014. Depending on how you reached to Windows 8.1, the next steps and/or the rollback options for you can differ.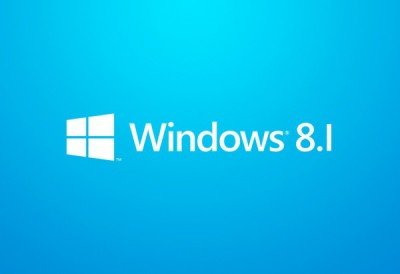 Windows 8.1 Preview expiration date
The preview version of Windows 8.1 became available in June this year, and soon in a month time, it will be dead in the water. Microsoft, in its official blog post said,
Plans should be made to move to the released version of Windows 8.1 or return to the prior OS version as soon as possible to avoid interruption in use of the device on which the Windows 8.1 Preview was installed.
What's next: Either Upgrade or Downgrade
For the majority, who installed Windows 8.1 Preview version on their computer using the ISO file that Microsoft made available on its website. Those users can upgrade to the final version of Windows 8.1 from the Windows Store by paying the required amount.
For users who updated to Windows 8.1 Preview edition through the Store, they can "refresh" their system to rollback to Windows 8. From there, you can upgrade your computer to Windows 8.1 at no extra charge.
For users who want to go back with Windows 7, they can perform the partition cleaning and install Windows 7 over it.
The report also states that Windows RT 8.1 Preview users can't downgrade, and need to make the purchase and go up the order.