Prior to Windows 8.1 release which is just a month away from now, Microsoft has pinpointed the critical issues in Windows 8.1 and Windows Server 2012 R2. The document about Windows 8.1 describes about the limitations of Internet Explorer 11, whereas the document about Windows Server 2012 R2 has a guide on how to set-up a virtual machine and implement other basic features.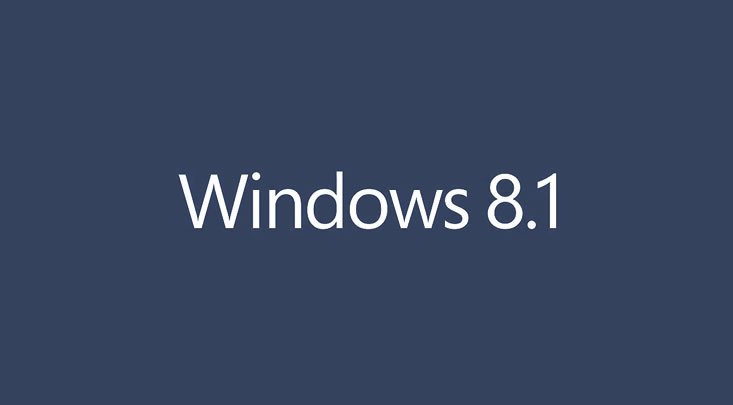 Limitations of IE11 in Windows 8.1 RTM
The new version of Internet Explorer which is shipping with Windows 8 next month does not support non-Latin characters around Adobe Flash. The Input Method Editor (IME) isn't able to render the non-Latin characters. However, you can use the desktop version of IE, and it will work just fine with it.
The second issue with IE is the missing "PlayTo" option while accessing sites with Adobe Flash-based content. No fix for it is available just yet.
The last issue too encompasses around Adobe Flash content. The problem is the inability to sync the position of playback of flash content if you change modes while surfing the web. The only fix of it is to not switch modes while viewing any Flash-based content, and if you do come across this error, you can refresh the page to reload the content.
Limitations of Windows Server Essentials Experience
The Server edition as of now only works in a single-domain environment. Notably, the read-only domain controller is not included in it. There is no fix for it as of now, says Microsoft.
The other major issue c if you use the OS in a virtual machine, and are not connected to any network, when you will fire up the Configure Windows Server Essential Wizard, many of its functionalities such as Remote Web Access, VPM won't work.
Both the documents are available on Microsoft, and you may download it from here.