For those who are waiting for the release of Windows 8.1, Microsoft has just announced that its latest free update to Windows 8 will start rolling out on 18th of October 2013.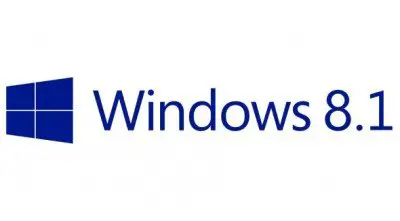 Windows 8.1 release date
While Microsoft will be releasing the OS to its OEM partners later this month, the final version will be made available only in October.
This past weekend, build 9471 of Windows 8 got leaked on the internet, and if sources are to be believed, this was the pre-escrow build. Pre-escrow build are almost the final version of an OS. The fact that the leaked version possesses navigation ads, Internet Explorer 11 and new tutorials about which Microsoft spoke this June does give weight that this might be it.
Rumor has it that this time MSDN or TechNet subscribers won't be getting an early access to the final version, which is odd as they are amongst the first people on the planet to try out new Microsoft products. Even last year Microsoft had released the RTM as well as the final version to MSDN and TechNet subscribers before scaling it worldwide.
The reason of this apparent delay is that although Microsoft will be handing out the final version to several of its partners, the OEMs are going to spend some time testing the OS and framing the right drivers to couple with it.
It is no secret that people didn't like Windows 8 much, and this made Microsoft to break its own unwritten policy and provide a major update in such a short period of time. The sad thing is that even the preview version of Windows 8.1 had fair amount of bugs and lags. The new version is expected to host a number of improvements including better multitasking, smaller tiles, and Bing-powered search engine.