As we had expected, Microsoft's latest operating system Windows 8.1 has started gaining momentum. The OS with Windows 8 now for the first time account for over 10% of all the desktop running in the world. The decade old operating system Windows XP,  has lost some users and now resides inside 28% users' computer.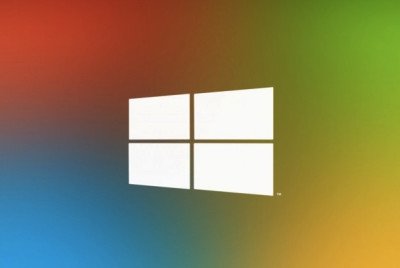 It's been just two months since Windows 8.1's release, and it already runs about 3.60% desktop across the globe. Windows 8 too has got some minor increment in its share, and now holds over 6% market share.
In order to make consumers happy, Microsoft released Windows 8.1 as a free update for Windows 8 users. Meanwhile, Windows 7, which although didn't pace as much as Windows 8 and 8.1 combined, is still used by over 47% users worldwide, making it the most used operating system on earth.
Speaking of popular operating system(s), Windows XP, which will stop getting any further support from Microsoft after this coming April, has surprised us the most. The operating system fell about 3 points in the scale and now for the first time, its share is in 20s. Anand Khanse, the founding editor of this site, who is also a Microsoft MVP describes here why it is not a sound choice to use Windows XP anymore.
It is clear that users are now parting their ways with Windows XP, and moving to any other, stable operating system. Windows Vista too got a minor increment and gained some more users.
Windows platform has too lost some users and many people have flocked to using Linux and Mac, but the percentage of such users is quite low, and overall, Windows still powers over 90% desktops in the world.
The stats for this article were provided by Net Applications and Statcounter.