If you're an app developer, then you will want to have a look at the Windows App SDK, a set of developer components and tools that symbolizes the progress in the Windows app development program. This set of tools, according to Microsoft, will provide developers with unified APIs and tools that are designed to be used in a consistent way by apps on Windows 11 and downlevel to Windows 10 v1809.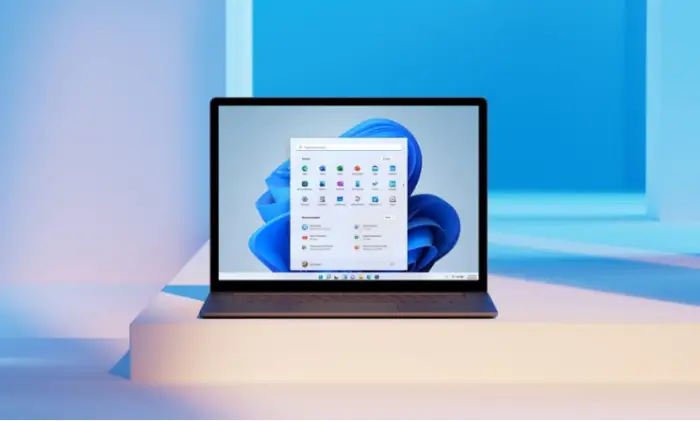 Windows App SDK released
We should point out that the Windows App SDK is not meant to be a replacement for the Windows SDK, .NET, Win32 with C++, and others. The plan here is to have the Windows App SDK platform complement the existing tools with a common set of APIs that developers can make use of at any time.
For those who are wondering how to begin using this new platform, well, you're in the right place. You see, Windows App SDK does provide extensions for Visual Studio 2019 along with the newer version, Visual Studio 22.
The project templates included in these templates are configured to take advantage of the Windows App SDK components in newly created projects. Furthermore, it is possible to gain access to the Windows App SDK libraries via the NuGet package that is installable in current projects.
Here is a list of some of the features developers can use in the Windows App SDK platform:
WinUI 3
Render text with DWriteCore
Manage resources with MRT Core
App lifecycle: App instancing
App lifecycle: Rich activation
App lifecycle: Power management
Manage app windows
Push notifications
Deployment
Visit this link to install the developer tools.
At the moment, Windows App SDK is available via the Stable, Preview, and Experimental release channels. So go ahead and download the platform to your developer computer and give it a test drive to see how well it works.
To learn more about Windows App SDK, please read the official announcement page.