The Windows App Studio team announced that their product would be replaced by Windows Template Studio by 1st December 2017. Windows Template Studio is available as an open source product at Github as of present. The team thanked all its users for making App Studio successful and wished for a smooth transition.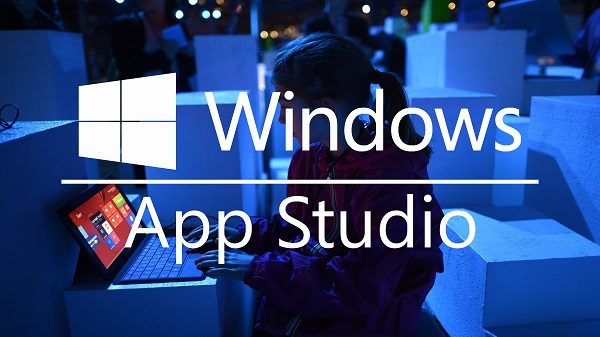 Windows Template Studio
Windows App Studio was and is a free product that helped developers create Windows Universal Apps with ease. Applications could be downloaded, extended and compiled with Visual Studio before being sent to the development center.
Windows App Studio helped users create Windows applications without writing code. Thus, it was quite popular among enthusiasts and developers. Despite it's huge market base, Microsoft did not update it since last July, which raised concerns about the ramp down. However, a few months ago Microsoft announced that the application is alive and running.
Windows Template Studio won't be a web app like it's predecessor, but an extension to Visual Basic.
Since it was so important, this transition would affect a huge userbase. The developers want to make sure no one is missed out due to lack of communication. Thus, they would be contacting all users through email and will keep the process step by step and clear.
Some key dates for the transition are as follows:
15th July 2017
Since they do not want to involve more users with the product till the transition is complete, no users would be allowed to sign up after 15th July 2017. Though finished applications can be downloaded, the team wouldn't allow more dynamic collections data sources.
A migration path would be provided while allowing to download dynamic data.
15th September 2017
The application editor would halt, and the API for dynamic collections will stop providing any data.
1st December 2017
Windows App Studio will halt completely, and users could use Windows Template Studio after that.
The company mentioned that those involved with the upgrade learned from the code generation engine as well as the existing wizard to improve upon the application. The notice is being given 5 months in advance because users would have to download their data and projects well before the transition in December.