Microsoft announced a set of new features to Windows Azure on Friday. These features are aimed at the demands of enterprise and IT Pro users and include small variations of what they were getting earlier. However, the noteworthy feature is on-demand backup and restore.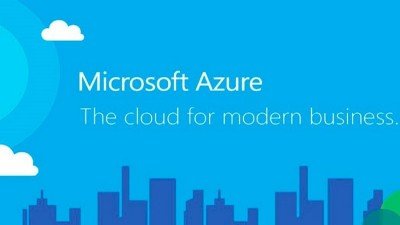 On-demand backup and restore for Azure
Logically, Cloud is defined as a Cloud, only when it provides things on demand. Thus, to make it easier for the enterprise users, Microsoft will now offer on-demand backup services and restore users. These users can use Azure to directly backup their data on datacenters while Microsoft will also be constantly mirroring them to protect the data from possible damages.
The feature supports those users who are more into using Hybrid clouds. They can send the data back and forth their private clouds to Azure, on demand, from now on. The Azure backup service will help them make backups of Windows and Linux Virtual Machines deployed in an infrastructure as a service (IaaS) setup. The same feature will allow them to restore data to their servers as and when required.
This will also help the enterprise customers in moving local data to Azure to prevent scenarios such as data server failure, analytics, migration and even development and testing. This will help decongest local servers as – if required for some nature of work – the local servers need to have a fixed amount of free space, especially for development and testing. The Azure export/import tools already provides shipping of data back and forth among the local servers and Azure datacenters.
Microsoft says that the service will now offer "near-zero recovery point objective". This means that Microsoft will constantly be mirroring data to nearby offsite datacenter locations. Enterprise customers can choose to configure Site Recovery to minimize local data loss and then use the restore tool when their local servers are up and running.