The new update for the Windows Community Toolkit v6.0 is out. You can get the preview of the latest features by installing the sample App from the Microsoft Store. It demonstrates the kit's custom controls and other features.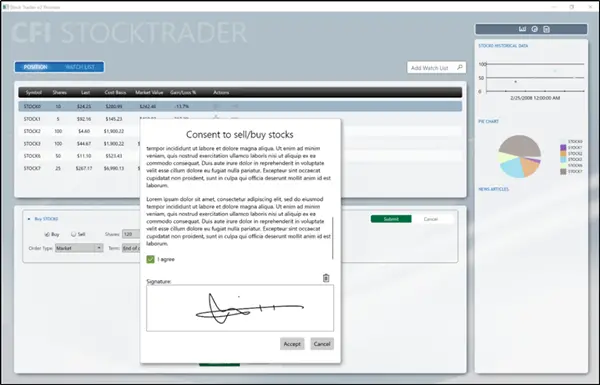 Windows Community Toolkit v6
The contributions from our developer community have led to the addition of new improvements and enhancement in the toolkit. Let's find out what's new in the app.
We're thrilled to announce today the next update to the Windows Community Toolkit, version 6.0, made possible with help and contributions from our developer community. This release brings ARM64 support to the toolkit as well as an update to XAML Islands for .NET Core 3 support. In addition, we have new features like the EyeDropper control and new Win32 notification helpers. We also have an update to our preview of Microsoft Graph enabled XAML controls, wrote Michael A. Hawker, Senior Software Engineer, Windows Pax Team in a blog post.
1] XAML Islands
This feature lets you enhance the look, feel, and functionality of your existing WPF, Windows Forms, and C++ Win32 applications using the latest Windows 10 UI features that are only available via UWP controls.
2] Support for ARM 64
Enables apps created by developers to take advantage of increased performance and as well as extended battery life.
3] Lottie Animation Improvements
The tool is designed for rendering Lottie animations on Windows 10 and create even visually compelling user experiences.
4] Eye Dropper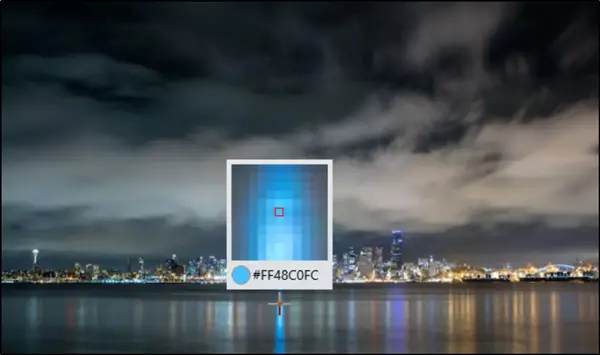 Eye Dropper helps you pick up a color from anywhere in your application. It, thus, offers an effortless color selection capability using RenderTargetBitmap technology.
5] XAML Graph Controls Preview
The control will allow developers to authenticate, access and tap into the Microsoft Graph for creating rich data and user connected experiences.
You can see more details about Windows Community Toolkit v6.0 by visiting WindowsBlog.