In the previous years, Windows Defender has become a comprehensive security suite for Windows 10 PCs. However, because of the complete control over a computer, even a tiny bug can make things complex in no time.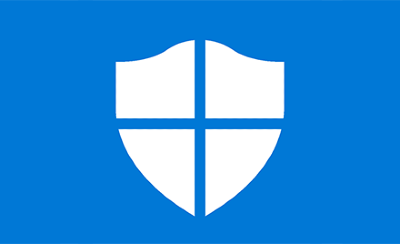 Windows Defender bug ate up GBs of storage space
A newly discovered bug in Windows Defender is said to add several Gigabytes of files to the Windows 10 boot drive. Several users have reported that their HDDs and SSDs have started becoming full, including a space loss of up to 30GB. According to sources, the bug appeared in the Windows 10 package after a recent antivirus update.
When Real-time protection is turned on, after about 20-30 minutes Defender creates hundreds/thousands of files in this location:
C:\ProgramData\Microsoft\Windows Defender\Scans\History\Store
The antivirus engine update named 1.1.18100.5 was supposed to increase the chances of detecting a new set of threats. However, shortly after the installation, users noticed that a specific folder in the Windows Defender installation directory was filled with too many files. Even though the number of files has varied based on the device, the bug has consumed up to 30GB of storage space.
It is worth noting that the bug does not add considerably huge files to the folder. Instead, the files added have a size between 600 bytes to 2 Kilobytes. It also means some users spotted million individual files in the said folder. It is worth noting that the issue has affected both consumer and enterprise users of Windows 10.
Thanks to the timely updates and queries on the support platform, Microsoft has been informed about the bug in question. As a solution, the company has updated the antivirus engine to 1.1.18100.6. This version does not have the bug. If you have not enabled automatic updates on Windows Defender, you will have to go to the Updates and Security section and install all the pending updates.
After a restart, Windows Defender must be working as it should. However, it is unclear whether the latest update will remove the files that the antivirus engine update 1.1.18100.5 has accumulated. Microsoft has not mentioned why the bug appeared in the first place.
Read: How to update Windows Defender manually.
Even if the update does not remove the accumulated files, there is no need to worry. You can open Explorer and go to C:\ProgramData\Microsoft\Windows Defender\Scans\History\Store, select all the files, and delete them. You may want to delete these files from Recycle Bin to0. to reclaim the lost storage space.
According to users who have done this, the accumulated files do not seem to affect the functioning of Windows Defender.