Of late, Windows 10 users have been facing a strange issue with the Windows Defender. Windows Defender scans skipping items could be caused if you added an Exclusion to your Scan settings or if you have network scanning disabled on your system.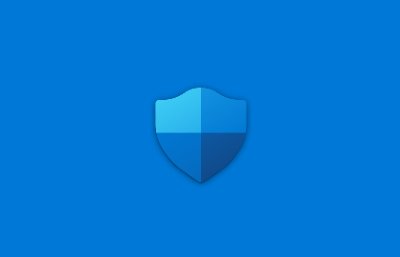 Items skipped during scan – Windows Defender
For the last few days, several Windows 10 users have complained about receiving a message that some items were skipped during the Windows Defender scan. They've reported receiving the following message:
"Items skipped during scan -Windows Defender skipped an item due to exclusions or network protection settings."
It appears to be some kind of error on the company's part. The affected Windows 10 users have configured none of the following: Exclusions or Network scanning settings in the Windows Defender preference. Apparently, the message occurred during both quick and full scans.
At the moment, users are left without a solution or explanation for the problem. Microsoft has neither confirmed nor denied whether there is a bug in the Windows Defender. Meanwhile, multiple Windows 10 users have taken the route of Reddit and the official support forum to express concerns with regards to their computer's security.
While the reason behind the problem is unknown, a routine update to the Windows 10 operating system might be causing the issue. Meanwhile, a Reddit user has raised the possibility that there might be a malware trying to keep its identity out of sight or exploring a way around the Windows Defender scan.
Another user complained about Windows 10 running into problems such as system freezing for reasons that are unknown:
"A restart fixed it but I'm worried if there's any viruses."
Microsoft recently acknowledged that coronavirus-themed phishing attacks are highly common these days and the company is doing everything that is possible to mitigate the consequences of such cybersecurity threats.
This is clearly a bug and while Microsoft has been quiet about this, they are sure to release a fix soon. Till then you could make use of a second-opinion antivirus scanner yo keep your PC safe.
Thanks, @PaulStreeting for the tip!