Microsoft has been trying its best to make Microsoft Defender the best antivirus for users in the Office 365 and Microsoft ecosystem, including end-point devices. As a part of this plan, the company had said that it would be adding more features to the antivirus suite for Windows.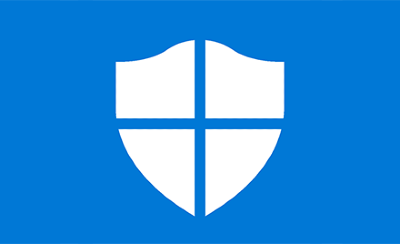 Defender gets remediation actions & enhancements
As promised, Microsoft has released the first part of these updates. In this update, Microsoft is bringing remediation options to Microsoft Defender for Office 365. With these additional options at its disposal, Microsoft Defender can now diagnose potential threats and take remedial actions to prevent them in the future.
For instance, the updated Microsoft Defender for Windows would find malicious emails that may harm the system and also take actions to prevent similar threats in the future. In the first step, remedial options would be dealing with email security only, but Microsoft says it would broaden the domain quite soon.
In addition to 'additional remediation actions,' Microsoft has included 'remediation enhancements' in the roadmap. This is included in the second phase of updates and would bring features that make things easier for IT admins to handle potential threats. The company has explained a few more additions in the roadmap.
In the later parts of the upgrade, Microsoft would introduce further changes to the action center. All these changes are designed to allow the network admins to manage potential threats with better efficiency. For instance, the company would be increasing the export limit of mail submission records to 100,000.
Similarly, there will be an option to understand how the organization has addressed the past remediation entries. In short, the upgrades would allow network administrators to keep track of the issues and the proposed solutions from a unified User Interface.
All these options are currently under development, and we will likely see a gradual rollout from Microsoft. It may be a few months or years before we see Microsoft Defender in a form that reflects all abilities that Microsoft has imagined.
However, considering the rising number of threats, including Solorigate and others, it is good to see that Microsoft is keeping up with its promises on the roadmap.